If you're still experiencing technical difficulties, please report it
here
.
Oi galera!! Como vão vocês? Meu nome é Juliana e eu sou uma fã brasileira de kpop e kdrama, eu gosto dessas coisas desde 2010 e meu primeiro drama foi Dream High season 1 e eu amo esse drama de coração! Eu sou meio chata em relação a dramas, não sei por quê, acho que é porque eu tenho um olhar muito crítico para tudo, mas mesmo assim eu assisto vários e vários dramas. E eu não me limito em ver apenas dramas coreanos, porque eu também gosto de dramas taiwaneses, chineses e japoneses, mas a grande maioria de drama que eu já vi são coreanos ~
obs: Eu sou uma grande fã do EXO!
(english)
Hi guys!! How are you? My name is Juliana and I am a brazilian fan of kpop and Kdrama, I like these things since 2010 and my first drama was Dream High season 1 and I love this drama! I'm kind of boring to dramas, don't know why, but I think it's because I have a very critical look at everything, but I still watch many and many dramas. I don't limit myself to see only Korean dramas because I also like Taiwanese, Chinese and Japanese dramas, but most drama I've ever seen are Korean ~
ps: I'm a huge fan of EXO!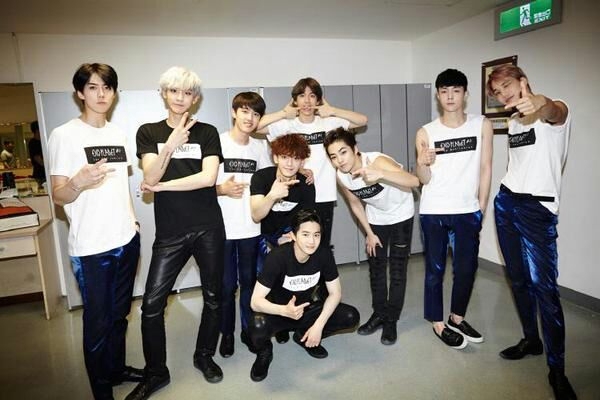 (yup I love this boys)
Statistics
57d 7h 22m
ALL TIME
1,640 episodes, 109 shows
1d 7h 1m
ALL TIME
20 movies
List Updates
Plan to watch

Oct 12, 2017

Plan to watch

Sep 29, 2017