If you're still experiencing technical difficulties, please report it
here
.
Anyeonghaseyo! Hello there! I am a Korean Drama fanatic. I love watching K dramas. I prefer romantic comedies. I wish to learn Korean soon as I like the language a lot.
My favorite Korean actor is Lee Min Ho. After watching city hunter I became his ardent fan :)
oppaaaaaaa................. :D
His adam's apple is completely distracting...


Other actors I watched with an 'Awe'... 
those who captured my heart...
Choi Si Won

Moon Joo Won

Park Si Hoo

Jang Geun Suk

Bi Rain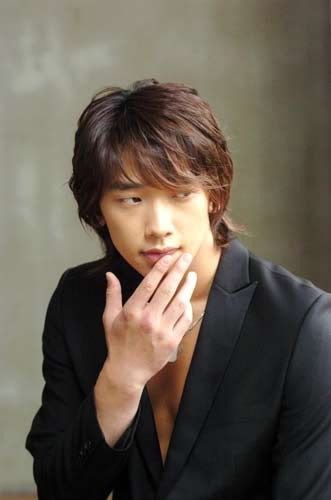 Gong Yoo

Mike He

Shin Min Ah

Lee Min Jung

Han Hyo Jo

Park Shin Hye


Lee Da Hae 
Aom Sucharat Manaying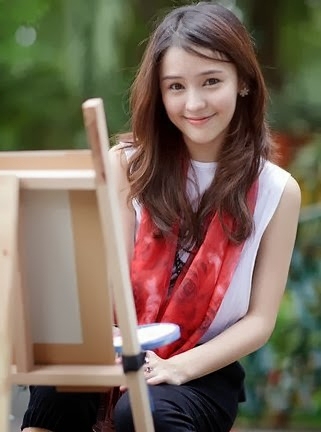 I don't like the word 'ADDICT', wish there was some other word that would describe my beautiful connection with K dramas! 
I plan to watch more K dramas and Wish to travel to Hanguk, and also want to learn Hangul.
Just love this Korean connection!
Statistics
60d 13h 54m
ALL TIME
1,383 episodes, 85 shows
2d 3h 25m
ALL TIME
36 movies
List Updates
Plan to watch

Aug 23, 2017

Currently watching

Jun 1, 2017

Plan to watch

May 26, 2017

Plan to watch

May 26, 2017