The website is currently undergoing maintenance. Sorry for the inconvenience.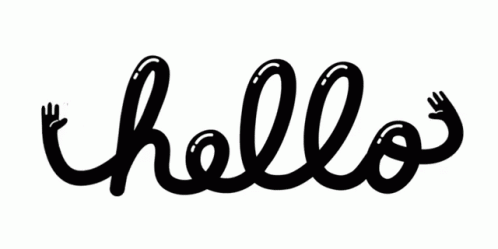 ---
Hi, I'm just your average curly haired drama watcher. I am of African descent, born in Italy and currently residing in New York City. My first drama was in 2012 and it was called You're beautiful. As of now I've expanded to dramas from China, Taiwan and Japan.
Tumblr: dansphil
---
Milestones
+50th Drama: White Christmas (7th January 2017)
---
Ratings System

I rate dramas based on plot and how I felt while watching them. The lowest rating I give to a drama is a 7. Dramas where romance is the center plot tend to generally be rated lower

10- A gem! Acting is great, storyline is written perfectly and I felt alot of emotions while watching.

9- Almost perfect. I wish that a few things would've been changed.

8-It was a light hearted, feel good drama. You should watch this drama just to pick up your spirits

7- I was struggling to make it to the finish line. I most likely stuck with it because I dedicated weeks of my life to this so I might as well see how it ends

---
Quotes

"The size of a mass is not proportional to its volume
That little girl as small as a violet
That little girl that flutters like a flower petal
Pulls me with a mass greater than the Earth
In a moment, I
Like Newton's apple
Mercilessly rolled and fell on her
With a thud, with a thud thud
My heart
From the sky to the ground
Continued to swing dizzyingly like a pendulum
It was first love"
- Goblin (Episode 4)
---
Photo Gallery ^-^

can you tell that i love tragic characters
Statistics
79d 19h 50m
ALL TIME
1,985 episodes, 175 shows
List Updates
Currently watching

6 hours ago

Currently watching

6

/32

6 hours ago

Currently watching

2 days ago