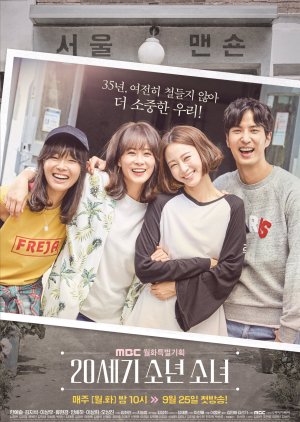 Sooo... if  you are looking for a nice, refreshing and  simple drama to watch, look no further.  This is by far one of the best Korean dramas that I have seen this year... the cast is awesome and the chemistry is to die for.  The story is okay and there are cliches here and there by but the cast is what makes the drama worthwhile.

When I first saw this drama I was like eh, cuz I thought it was gonna be like other dramas (you know full of cliches and all). But then I decided to give it a try especially since that Kim Ji-seok ( loved him in Another Oh Hea Young) was playing the main character. He is turning  out to be one of my favorite Kdrama actors????.
Was this review helpful to you?