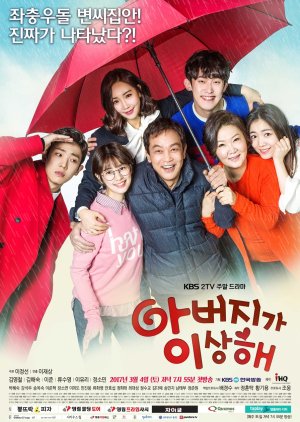 Okay, like my headline. This drama is the most drama i recommend to you, guys! You will never regret it, i guaranted it!

Tbh, I never watch korean drama over than 24 or 32 episode (except c-drama), so FIS is my first drama with more episode than i usually watch.

Everything about story and character in this drama is so wonderful and interesting. But i love the most is An Jung Hee and Byeon Mi Yeong story. Their love are so sweet, make me cry and laugh at the same time. I never watched a drama which i love all of the episode, i love FIS from first episode until last episode. And i never get enough to re-watched it.


In the end, i hope you will watch it *love*

PS : Until now i can't move on from this drama TT TT
Was this review helpful to you?