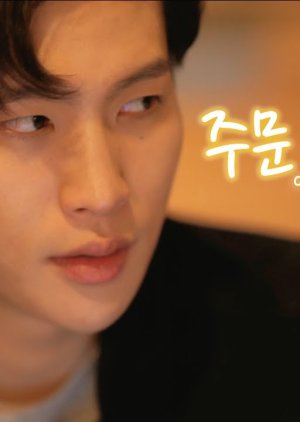 This short (17 min) was really sweet. Soft romantic lighting, late night cafe setting with soft music playing in the background. The storyline was very sweet and the final scene had me giggling along with how cute the main actor was being. Def worth a watch! We need more romantic gay dramas!

There were a few scenes where the blurry out of focus camera shots was a bit distracting, and the wobble/movement in the camera on some scenes seemed unnessessary. It would have been great if there had been some panning shots etc with more high tech equipment but they did a fantastic job with what they had by the looks of it.
Was this review helpful to you?