If you're still experiencing technical difficulties, please report it
here
.
Hello. I'm from Jakarta, Indonesia. I watched my first drama on a whim a few years ago, which led to another, and so on and so forth, and quickly fell in love with the journey. I am excited to be a part of MDL :) This site is almost, if not just as, addicting as watching dramas.
I have watched so many dramas and movies, please check out my list, however my favorite actor: Lee Jun Ki and love all of his dramas and movies, from Iljimae to Joseon Gunman. Love them all! Last year I was obsessed with him as a vampire in Scholar Who Walks The Night. Now I'm crazy for his character 4th Prince Wang So in Scarlet Heart:Ryeo!
My first love with Lee Jun Ki: ILJIMAE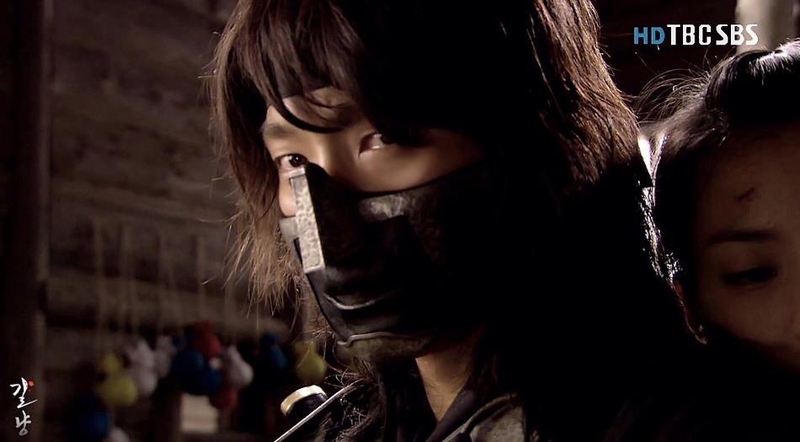 I miss them already.... my favorite father & daughter (Two Weeks)
My favorite drama in the year:
2010: Secret Garden (this is my very first kdrama, loved Hyun Bin & Ha Ji Won, and it was the one which started my long kdrama journey)
2011: Princess Man
2012: Rooftop Prince
2013: I Hear Your Voice 
2014: You Who Came From The Star 
2015: highly recommended: Kill Me Heal Me, and obsessed on Scholar Who Walks The Night :) I'm a huge LJK fan hahaha!
2016: SIGNAL, if you love an awesome crime drama. And of course: Lee Joon Gi's Scarlet Heart: Ryeo. It is my favorite of his projects to date! He is AWESOME! 
2017: Voice and the Defendant, are very good dramas. Highly recommended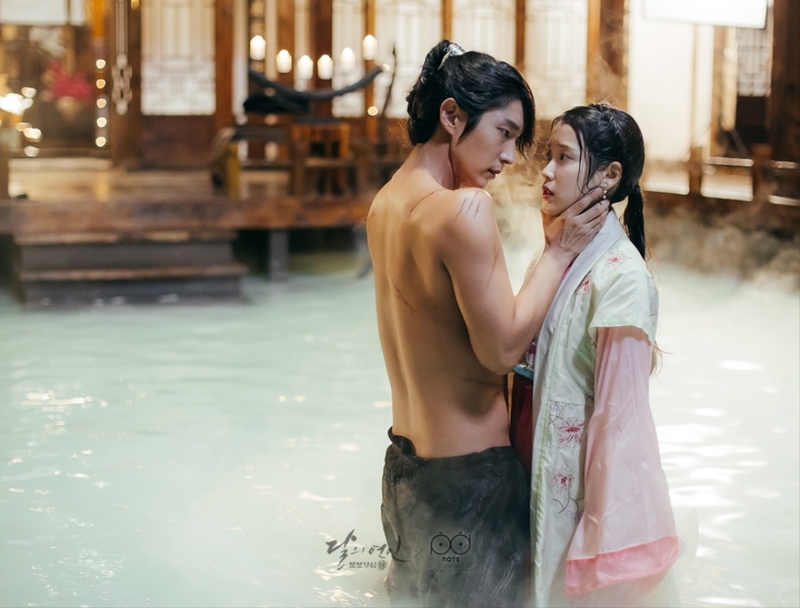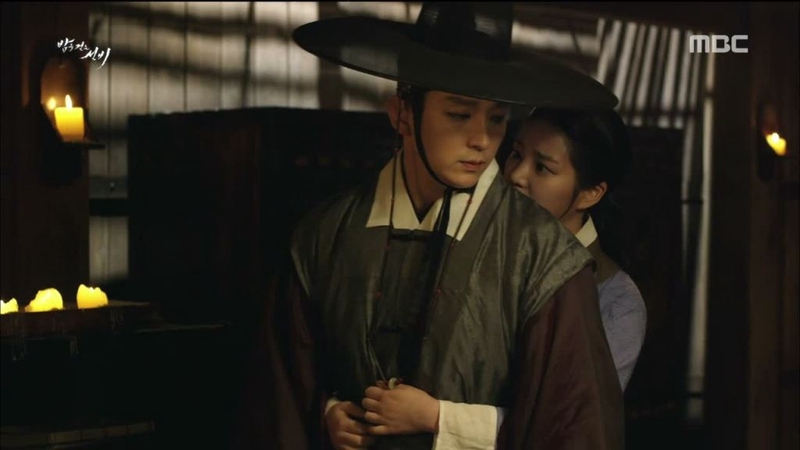 My favorite couple: Lee Joon Gi and Lee Yu Bi, although I also love Lee Joon Gi and IU in Scarlet Heart:Ryeo!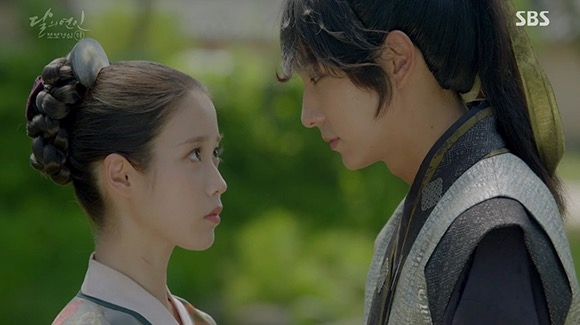 My favorite actor: LEE JOON GI, always and forever!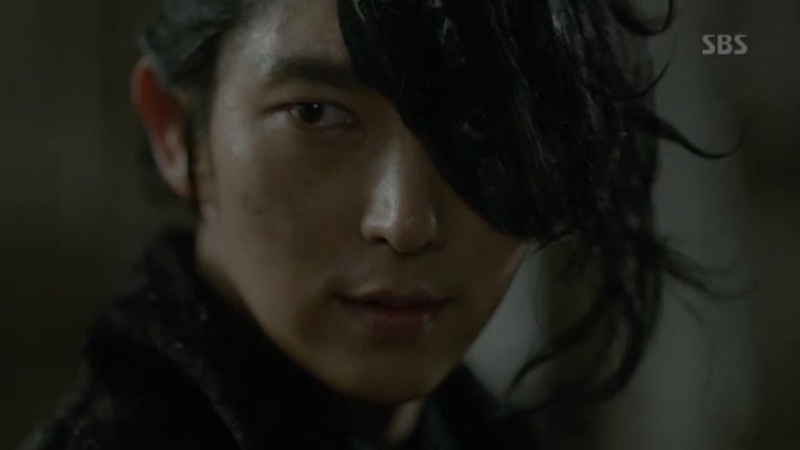 My favorite character: Wang So!
Statistics
208d 4h 30m
ALL TIME
5,352 episodes, 267 shows
16d 8h 55m
ALL TIME
249 movies
List Updates
Plan to watch

2 minutes ago

Currently watching

6

/12

16 minutes ago

Currently watching

14

/16

1 day ago

Currently watching

4

/24

5 days ago