Details
Last Online: Oct 20, 2019
Gender: Female
Location: India
Total Edits: 0
Birthday: February 10
Roles:
Join Date: December 5, 2016
                                                       

      NAMASTE / ANNYEONGHASEYO

I'm Shivangi from India and I love watching Korean dramas. Though I'm not Korean and I obviously wait for subtitles in English but its all worth it because they are really entertaining. Lee Jong Suk, Kim Hyun Joong and Choi Min Ho are my oppas and I really adore them. If you too are a fan like me, feel free to send request, it'll be great to have some mutuals. Much Love always, Fighting!
Lee Jong Suk oppa is my all time favorite. His versatile acting in dramas like I Hear Your Voice, Pinocchio, W, School 2013, etc. is worth praising. Also his beautiful face and amazing personality takes my breath away. Not to mention the way he winks is heavenly.
Choi Min Ho oppa is the first Korean guy I fell in love with when I was only 15 years old and the first drama I ever saw was To The Beautiful You, also the first ever Kpop song I heard was SHINee's Lucifer, the band for which oppa is the main rapper. This totally adorable person holds a special place in my heart. ❤
Kim Hyun Joong oppa is like my dream man. May it be Jihu from Boys Over Flowers or Baek Seung Jo from Playful Kiss, his character always makes me fall in love and not to mention his killer smile is everything. His music with band SS501 and solo are the reason I love Kpop. My favorite songs include Please, Kiss Kiss and Because I'm Stupid.
Ji Chang Wook Oppa is the love of my life. I can't put into words how amazing he is. I love her smile so much and I'll not mind daydreaming of marrying him lol. He is so adorable and yet his action dramas are so epic. From Healer, K2 to Suspicious Partner he will always be my favorite.
Park Hyung Sik oppa is my dream man, he is such so innocent and adorable and you will possibly find a lot of him on my profile. From Hwarang to Strong Woman Do Bong Soon he makes my heart fluttering over and over. Words fall short to describe how much a love and cherish him.
Jun Ji Hyun is my stan queen, she isn't just extremely beautiful but her acting skills are just beyond all limits. She can make you cry like a baby and can also make you laugh like a fool and I'm okay with either way it is hehe. PS: she was amazing in The Legend Of Blue Sea.
Lee Sung Kyung unnie is one of the most beautiful women I've ever know. What brilliant acting and so passionate about her roles. I love everything about her. Her drama Weightlifting Fairy Kim Bok Joo is one of my favorite and she did so well in It's Okay,  It's Love.
---
My Favorite couples include:
Kang Chul and Yeon Joo  the honey couple from W -two worlds. Lee Jong Suk and Han Hyu Joo are literally my otp and goals.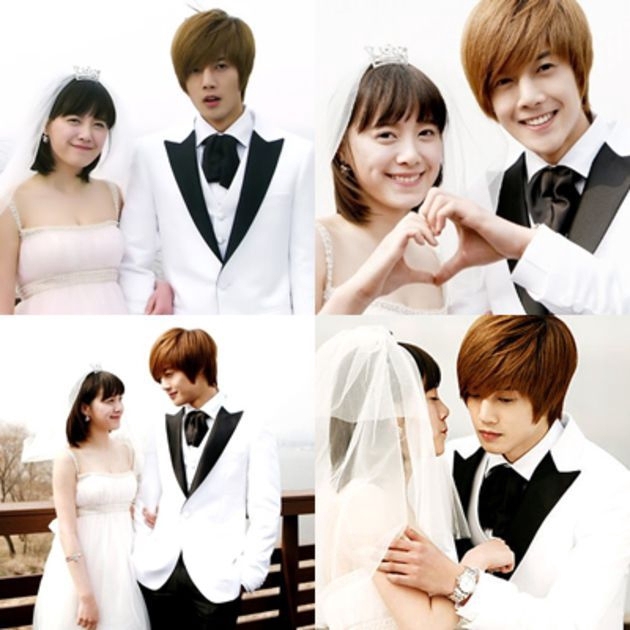 Also Jihu and Jandi played by Kim Hyun Joong and Ku Hye Sun from Boys Over Flowers are the cutest couple, though weren't able to make it, I wish they could have been together. Because he was really her fireman each time her heart was on fire.
Kim Bok Joo and Joon Hyung from Weightlifting Fairy Kim Bok Joo are the best couple ever, this couple overcomes all imperfections and come up as one. 
---
Some dramas I totally love are:
1. To The Beautiful You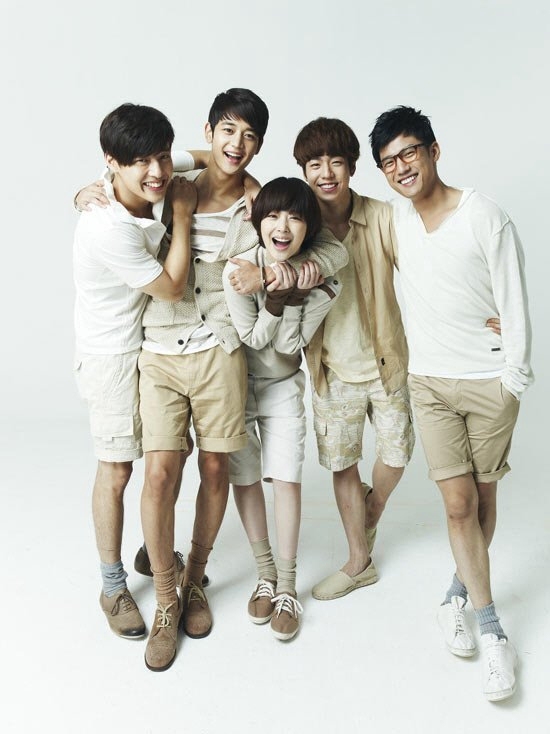 2. Boys Over Flowers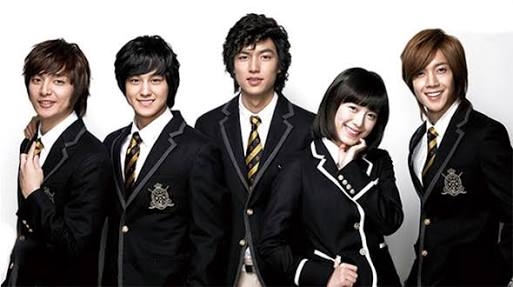 3. W - Two Worlds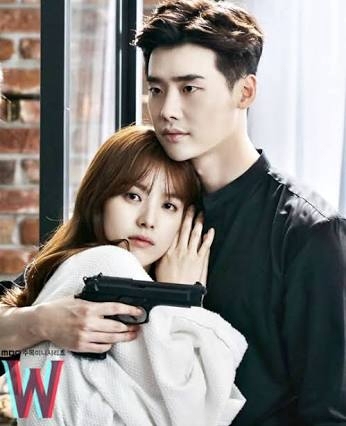 4. Cinderella And The Four Knights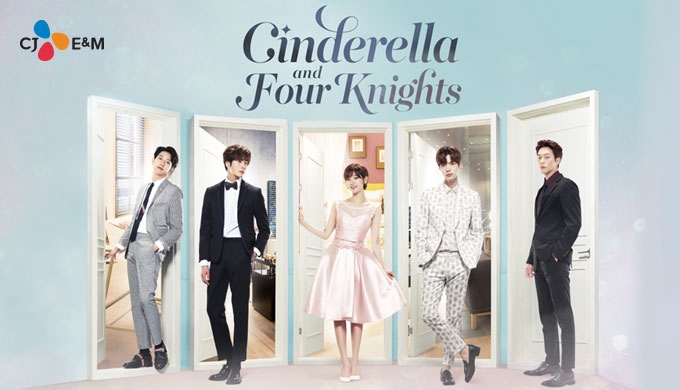 5. I Hear Your Voice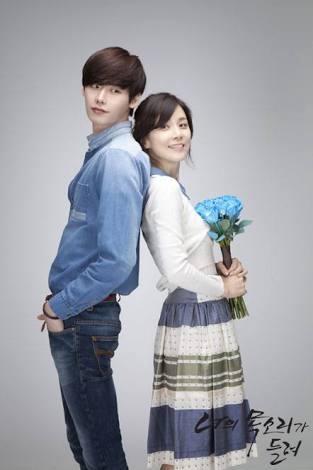 6. Weightlifting Fairy Kim Bok Joo
7. Goblin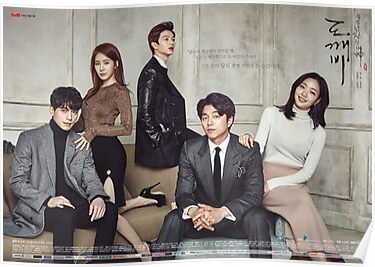 And there are so many other dramas that make me fall in love daily. 
 Kpop likes:
I love shinee so much. ❤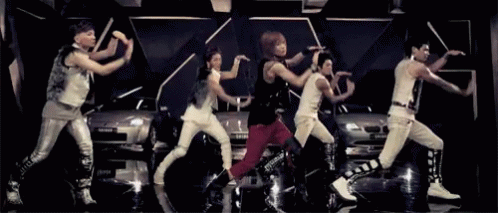 And Kim Hyun Joong's voice is totally heavenly, I love his music as well.
The new group K.A.R.D are literally proving that music has no language, and I can say I've been a stan from the start.
---
Statistics
30d 7h 18m
ALL TIME
758 episodes, 48 shows
List Updates