If you're still experiencing technical difficulties, please report it
here
.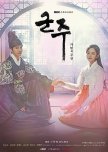 *Negetive Points:
- Waste of both main leads talents. They are great actors but here.. NO.
- Childish story like fanfics and hilarious ending.
- No chemistry between main leads.
- Predictable and cliché drama.
- 18 OST but 2 or 3 was good.
- Why they mentioned historical lee sun at the beginning with exactly same born date and mother name? Just for fun? What the flower.
*Positive Points:
- Strong secend female lead. (Annoying at the beginning)
- beautiful costumes.
Was this review helpful to you?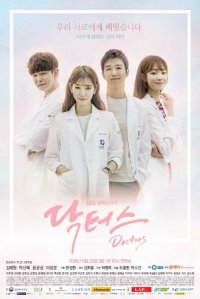 Doctors
3 people found this review helpful
Forget the tralier. honestly probability of dropping this drama is 50% if you choose this drama beacause of tralier. Tralier and park shin-hye deceived me.
The first episodes in the past are perfect but in middle you want to drop it. It is so boring in middle till end. I watched 3 last episodes in 2 hour. Really so boring for me.
If kim rae-won wasn't in this drama, this was in my dropped list in ep8.
The result is ( i hate medical drama forever )
I just recommended it for who love medical(60%) and romance(40%) in slow pace.
Was this review helpful to you?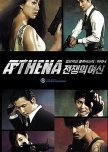 This drama reminded me my favorite actors (Jung Woo-sung, Soo Ae and Lee Ji-ah) dont make good memories all the times even with their fantastic acting.
I enjoyed the first episodes especially the ones in Italy and Action scenes were perfect.
But after first half everything got worse. After that I finished every 1 hour episode in 40 minutes. A lot of boring scnce forced me to do that.
I hate politicos genre! This genre is important than action genre in this drama. I didnt expect this.
Was this review helpful to you?