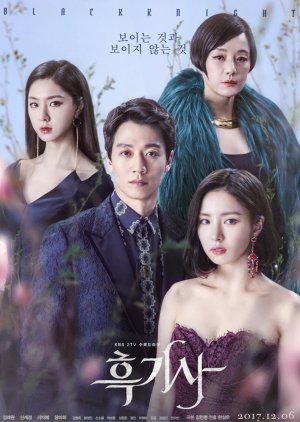 STORY: At first, it was truly engaging. But as the episodes progressed, it was just TIRING???? You'll notice that the scenes are just repeating, so you'll get tired of it.

ACTING/CAST: The cast did great. They totally portrayed their characters!

MUSIC: I loved the OST of this one!

It's not worth a rewatch????

REMARKS:
I decided to give it a try because I have this little crush on Shin Se Kyung, but I really lost interest in it.
The backstory somehow did justice



Was this review helpful to you?