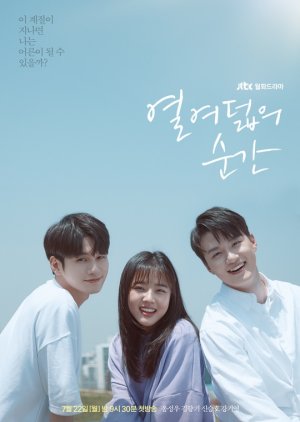 Real portrayal of teen life. Enjoy the sweet moments and twists and turns. Leave a warm feeling at the end of each episode.

Cast is quite young but excellent acting and great directing. Some scenes could have rushed to improve the rewatch value but didn't bother me.

Like the plot and script as it was very logical and reasonable. No silly dramas due to lack of communication. Really like the way the story flows between the two mothers. Very realistic.
Really enjoyed watching it.
Was this review helpful to you?