I'm currently try to subtitle some J-Movies. Check out  MY BLOG if you wanna watch these :
[ Kiseki (GReeeeN), Kimi to 100 Kaime no Koi, L -eru-, Golden Orchestra, Neko Atsume no Ie ]
Want to request movie that haven't sub? PM me
_________________________________________________________
▶︎ Instagram Update JDorama | JMovie Review ◀︎
---
Lemme Introduce my Ōjisama
「Masataka Kubota & Takeuchi Ryoma」
「Machida Keita」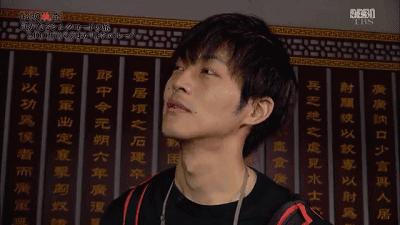 「Matsuzaka Tori」
「Takahashi Issei」
「Issei Kentaro」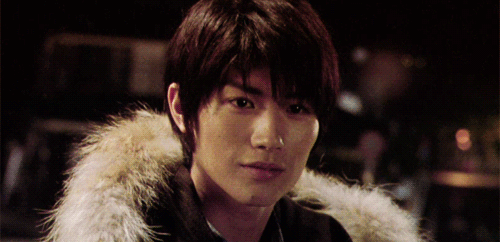 「Haruma Miura」
---
I have been watching Japanese Drama and Movie since 2008.
+ Favorite Genre(s) : Business, Action, Adventure, Food, Music, Suspense, Friendship, Family, Political
- Genres I usually don't like or tend to avoid : Horror, Historical
Feel free to send me your Friend Requests!
PS : Not a kdrama fan so please do not add me if you are only looking for someone who's into kdramas.
---
Statistics
102d 21h 46m
ALL TIME
3,527 episodes, 303 shows
14d 19h 25m
ALL TIME
183 movies
List Updates
Currently watching

3

/0

27 days ago