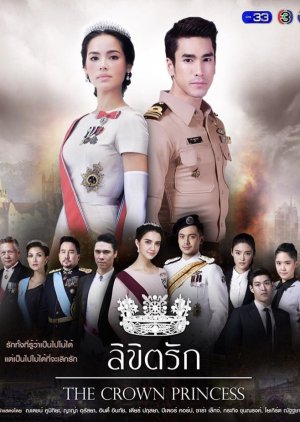 This review may contain spoilers
Awesome acting by handsome Nadech and beautiful Yaya.....It made me cry a river!! Yaya looks soooo much like a real princess and has pulled off all the heavy scenes so well, the songs will make you cry along with the acting, action scenes are also very well directed and performed......cinematography is very good......i will not say anything about the love scenes as it will be a spoiler...the supporting casts have also done a good job....it's also about solving the mystery of the mastermind.....at the end of the drama you will totally be in love with the princess and her protector.......the sky and the land don't meet......so will they get to love each other?
Was this review helpful to you?