If you're still experiencing technical difficulties, please report it
here
.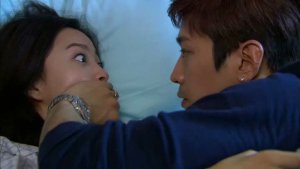 Ceki's view on the dark side of Asian entertainment that promotes disturbing values and relationship models. WARNING: the article contains sensitive content!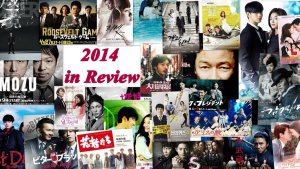 Part 2 of Cheer's recap of 2014 Year in review.
Alternative Titles
Native title:

ละครเสน่หา สัญญาแค้น

Also Known as:

Bittersweet Promise of Revenge
Details
Country:

Thailand

Type:

Drama

Episodes:

15

Aired:

Mar 21, 2014 - Jul 10, 2014

Aired On:

Wednesday, Thursday
Network: Channel 3

Duration:

1 hr. 50 min.
Statistics
Score:

6.8 (scored by 282 users)

Ranked:

#2282

Popularity:

#2679