If you're still experiencing technical difficulties, please report it
here
.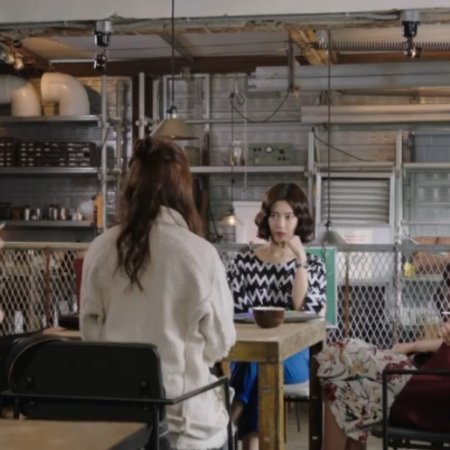 Ex-Girlfriend Club Episode 2
---
---
Gathered together in Jung In Films, Myeong Soo's ex-girlfriends, Na Ji Ah, La La and Jang Hwa Jeong, bicker with Soo Jin and Myeong about the movie production. All of ex-girlfriends then firmly establishing that they do not want the movie to be made. Nevertheless, Soo Jin continues with production and secures a large investor which Hwa Jeong works for. Despite the continual backlash from the ex-girlfriends, Soo Jin tries convincing the ex-girlfriends to consent production of webtoon again by informing them that she is also one of Myung Soo's ex-girlfriends and their story is also hers. Myeong Soo joins the group later in the night and reveals that to him he and Soo Jin were just friends. As a result, Soo Jin furiously declares to all the women that she will make the webtoon into a movie no matter what.
Ex-Girlfriend Club Recent Discussions
Ex-Girlfriend Club Episode 2 Reviews
There have been no reviews submitted. Be the first and
write one
.