If you're still experiencing technical difficulties, please report it
here
.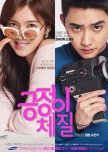 Both are about ex-couples making films together and their 'reunion'.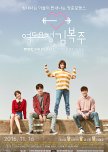 Great humor and 'friends-turned-couple' type of dramas :D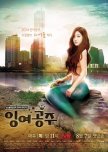 They both have a similar comedic feel while the main basis of the plot being on the romance itself. Similarly, you can find both have an interesting love triangle relationships.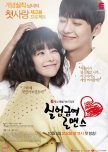 almost the same story line. only 12 episodes and therefore the story flows smoothly without being too slow and the main leads have awesome chemistry. A sweet heart warming drama.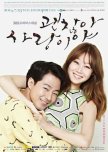 Life is not perfect, we all have our weirdness, we all have "an illness" we're hiding, so finding the persons that can accept us as we are can be hard. Both series talk about relationships, friendships and acceptance. Both combine serious situations with comical reactions and their chracters evolve as the story unfolds.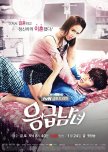 Also a tvn drama. In both dramas the leads know each other and meet after several years. Both dramas have Song Ji Hyo as the female lead.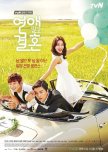 They're both tvn dramas, and both main leads have exes who get between the main couple.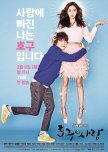 If you liked the quirky characters and the humor in one drama then the other might suit your taste :) I would say that both of these dramas have a similar feeling and ironical take on life, even if Ho Goo's Love is way more humorously darker. Also, all characters doesn't seem far too predictable and have their own drive, which is not always directly revealed for the viewer.