If you're still experiencing technical difficulties, please report it
here
.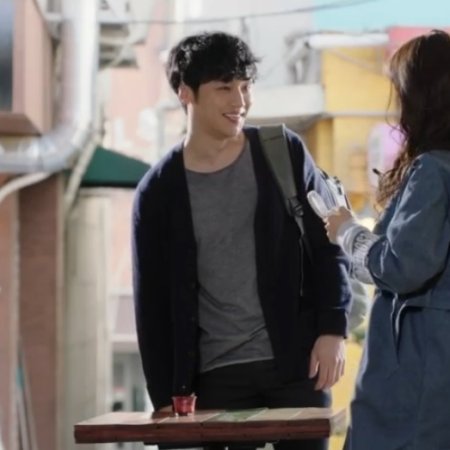 Ex-Girlfriend Club Episode 1
---
---
Kim Soo Jin, an award winning producer, believes that she has solidified another big hit for her company, Jung In Films. However suddenly, the company CEO drove the company into debt by taking out loans, and the hit film that she secured was taken away by Shim Joo Hui, Kim Soo Jin's old acquaintance. As a last resort, Soo Jin agrees to make her ex-boyfriend, Bang Myeong Soo's, webtoon about his past relationship into a film. Because she originally ridiculed Myeong Soo's work, she tries to reconcile with him. While trying to reconcile, Myeong Soo drunk dials all of his ex-girlfriends and they all come into the Jung In Films Office the following day.
Ex-Girlfriend Club Recent Discussions
Ex-Girlfriend Club Episode 1 Reviews
Was this review helpful to you?
i will recommend you guys to watch EX CLUB GIRLFRIEND...it is funny and very interesting..i started watching this drama and i am loving it...the cast are amazing and the leads are so cute together and the second lead syndrome wont let you down again...its one of my best drama ever...love it and will always do :) please do support this drama and you wont regret it..:)
Was this review helpful to you?
The first episode was really catchy, emotional and funny. I just love all the exgirlfriends haha and Ryu Hwa Young Looks so much alike Shinhye. I looking foward it.