If you're still experiencing technical difficulties, please report it
here
.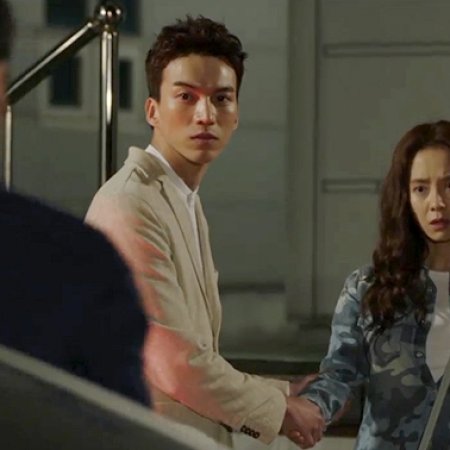 Ex-Girlfriend Club Episode 6
---
---
Myung Soo and the ladies are able to get away with yet another close call in the guest bedroom, but the next day they realize that Jo Geon has caught up with their lies. Worried that he might tell Young Jae everything, Hwa Yeong confronts him about his hidden motives and he demands her to tell Young Jae the truth. The ex-girlfriends device a plan to get Jo Geon to their side by seducing him with the help of La La. The plan miserably fails and Jo Geon is now planning to cancel the film after an argument with Soo Jin. However, he decides to go through with it the next morning and Hwa Yeong overhears their conversation. She tells this to the other ex-girlfriends, deducing that he likes Soo Jin, and devices another plan to confirm her theory.
Ex-Girlfriend Club Recent Discussions
Ex-Girlfriend Club Episode 6 Reviews
There have been no reviews submitted. Be the first and
write one
.