If you're still experiencing technical difficulties, please report it
here
.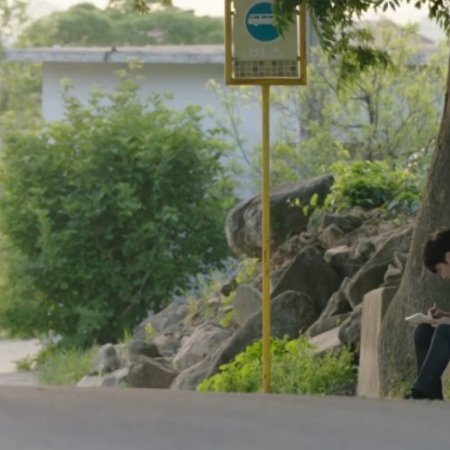 Ex-Girlfriend Club Episode 7
---
---
Although, Hwa Yeong's plan failed she does not give up trying to separate Myeong Soo and Soo Jin. To keep the movie in production, she devices another plan which inevitably ends with Myeong Soo voluntarily leaving the production while Jo Geon joins. Production of the movie proceeds, thus Soo Jin becomes increasingly busy with work. As a result, Soo Jin and Myeong Soo begin to drift apart. Meanwhile Myeong Soo goes on a vacation to find inspiration for his next project.
Ex-Girlfriend Club Recent Discussions
Ex-Girlfriend Club Episode 7 Reviews
There have been no reviews submitted. Be the first and
write one
.