The website is currently undergoing maintenance. Sorry for the inconvenience.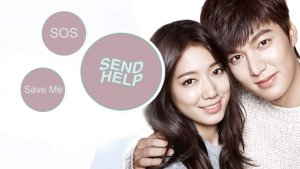 Ever heard of the hashtag #ExplainAFilmPlotBadly ? The idea is simple: take a well known movie, and find a terrible, confusing and hilarious way to explain it. Now, let's try to do the same thing, only with 10 Popular Kdramas... Enjoy!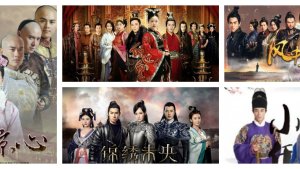 My top 5 recommendations for Historical Chinese Romance dramas. Check out these classics and hidden gems!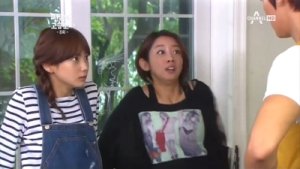 A character that seems to be constant in most Asian dramas is the female protagonist's female best friend, but why does it seem like K-dramas feel it's unnecessary for their female leads to have this side kick?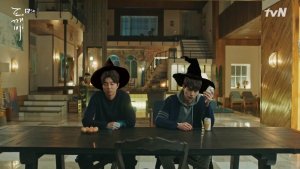 So, what would happen if K-Drama characters were sorted like Hogwarts students? Well, come in and see!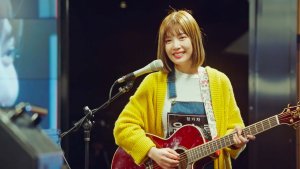 What is your favorite part about flipping through yearbooks? If it is the superlatives page that gets you laughing, look no further. These are the "class" superlatives from your favorite dramas of 2016/17!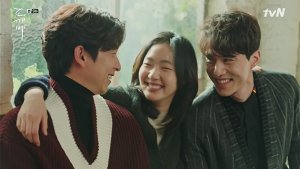 These are scenes that gave me (and will totally give you) all those warm and fuzzy feels.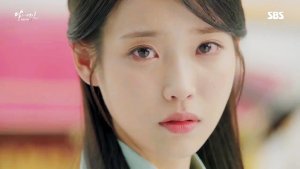 These six idols/singers gave their best shot at acting and became successful with it.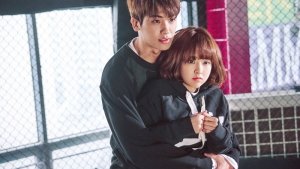 Here are 7 K-drama castings to be excited for in 2017!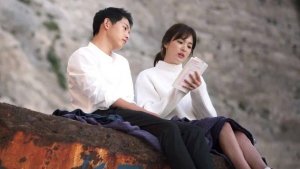 These 5 couples from 2016 Kdramas simply blew our minds!
Here is a list of 9 Kdrama cliches that we so dearly love.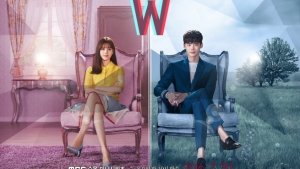 Find out which dramas, films, and actors won awards in 2016's Best of Korea MDL Polls!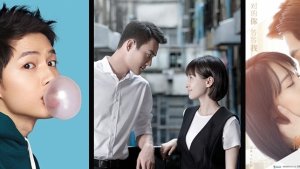 What are the most surprising, exciting and shocking moments of the past year in the world of Asian dramas? Happy Holidays & 2016 Wrap Up!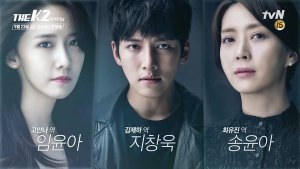 A look back at some of my favorite Kdrama OSTs from the second half of the year!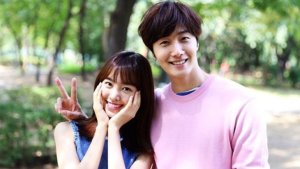 15 OST song selections for your countdown to New Years! Simply hit play at 11pm and work your way down the list, enjoying through onto 2017!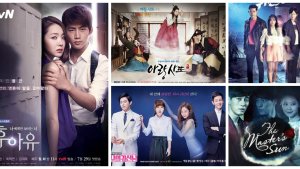 In the mood for some romance Kdrama with a bit of mystery and fantasy? Check out my Top 5 Korean dramas with ghosts.
Alternative Titles
Native title:

달의 연인 - 보보경심 려

Also Known as:

Moon Lovers;Time Slip: Ryeo;Daleui Yeonin - bobogyeongsim Ryeo;Moon Lovers – Scarlet Heart: Ryeo;Scarlet Heart: Goryeo;Scarlet Heart: Ryeo
Details
Country:

South Korea

Type:

Drama

Episodes:

20

Aired:

Aug 29, 2016 - Nov 1, 2016

Aired On:

Monday, Tuesday
Network: SBS

Duration:

60 min.
Statistics
Score:

8.7 (scored by 14,273 users)

Ranked:

#82

Popularity:

#27