If you're still experiencing technical difficulties, please report it
here
.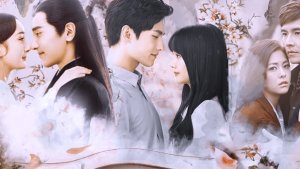 These 10 dramas will warm your hearts during this chilly winter!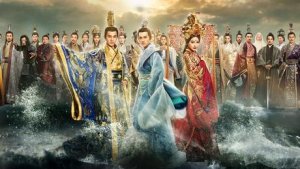 Drama Recaps

- May 15 2017
A brand new Chinese epic set during the warring states of Chu and Qin... Are you ready to watch?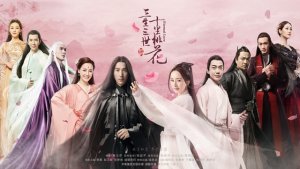 These 17 things about the most popular C-Drama of 2017 will blow your mind!
Alternative Titles
Native title:

三生三世十里桃花

Also Known as:

三生三世,十里桃花;San Sheng San Shi Shi Li Tao Hua;Three Lives Three Worlds;Ten Great III of Peach Blossom;The Eternal Ten Miles of Peach Blossoms;Ten Miles of Peach Blossoms;Three Lives Three Worlds, Ten Miles of Peach Blossoms
Details
Country:

China

Type:

Drama

Episodes:

58

Aired:

Jan 30, 2017 - Mar 1, 2017

Aired On:

Monday, Tuesday, Wednesday, Thursday, Friday, Saturday, Sunday
Network: ZJTV

Duration:

45 min.
Statistics
Score:

9.1 (scored by 2,302 users)

Ranked:

#9

Popularity:

#446