Where to Watch City Hunter Episode 15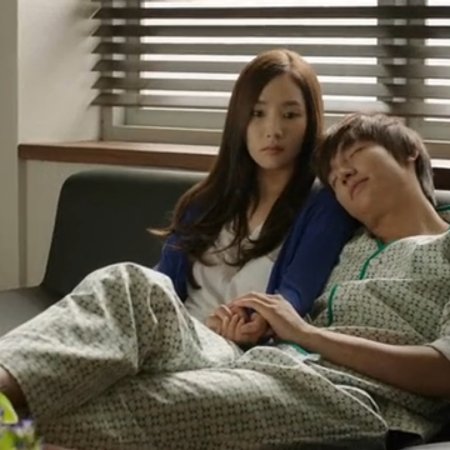 City Hunter Episode 15
---
---
Yoon Sung rescues Young Joo from being gassed to death, and pulls him out of the car in time just as he's lost consciousness. Turns out that Jin Pyo bought the original copy of the incident file, while company president Chun had a copy. Shik Joong comes back from the hospital. Yoon Sung and Na Na meets a little kid called Yoon Shik in the hospital, his mother also suffers leukemia which she got while working at a company called Hae Won Chemicals, a subsidiary of Hae won Group, owned by Chun. Yoon Sung's mother gives Yoon Sung a ring his father gave to her, and asks him to give it to Na Na. Prosecutor Kim sees Na Na with Yoon Sung and thinks she is working with him. Company president Chun threatens the sick mother to write a note that it is not their company's fault. Yoon Sung successfully donates to his mother. Yoon Sung takes samples from Hae Won Chemicals. Prosecutor Kim calls Yoon Sung by his Thai name Poochai.
City Hunter Recent Discussions
City Hunter Episode 15 Reviews
There have been no reviews submitted. Be the first and
write one
.