Where to Watch City Hunter Episode 16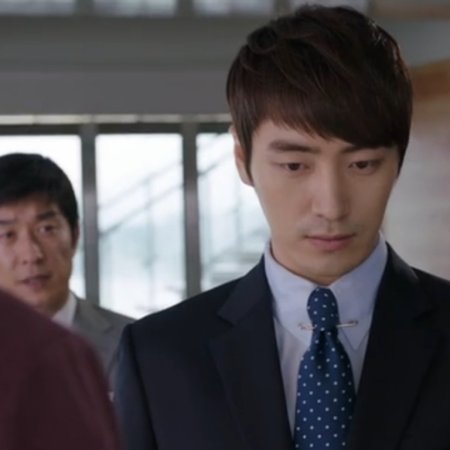 City Hunter Episode 16
---
---
Yoon Sung tells Na Na that he likes her, but they should ignore each other. Chairman Cheon's henchman, brings the contract for Kim Yoon Shik's mother to sign and forces her. With this final signature the waste violation case is over, but Yoon Sung goes to help the protesters that were being attacked by Chairman Chun's men and takes the contract. Na Na is promoted to guard the president. Na Na tells Yoon Sung that she would wait for him until he finishes his job if he answers or she would not accept him later if he comes back to her, but he just leaves. NIS employee tells Prosecutor Kim that the file is with Chun Jae Man and Jin Pyo. Sang Gook calls Yoon Sung to tip him off about Jin Pyo possessing the confidential file. Yoon Sung goes to to steal the file but finds prosecutor Kim behind him when they open the safe it is already empty, because Chairman Chun stole the file.
City Hunter Recent Discussions
City Hunter Episode 16 Reviews
There have been no reviews submitted. Be the first and
write one
.