Where to Watch City Hunter Episode 7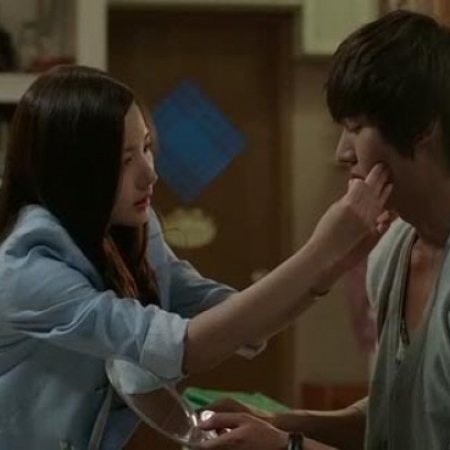 City Hunter Episode 7
---
---
Na Na ignores Yoon Sung after seeing him in the hotel room with Soo Hee. Prosecutor Kim visits Jin Pyo to conform his suspicions. Yoon Sung explains to Na Na what happened at the hotel. They then visit Yoon Sung's mother, to find her really sick, Yoon Sung carries his mother to her home. Jin Pyo visits Yoon Sung's mom. Because of the president's request, Yoon Sung started teaching the president's daughter. Yoon Sung submitted an military enrollment form for all three son's of Seo Yong Hak. Then he kidnaps Seo Yong Hak, but is shoot by Na Na.
City Hunter Recent Discussions
City Hunter Episode 7 Reviews
There have been no reviews submitted. Be the first and
write one
.