Where to Watch City Hunter Episode 8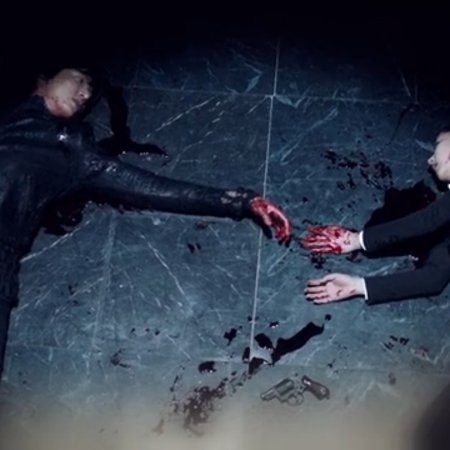 City Hunter Episode 8
---
---
Na Na shoots Yoon Song on the back of his shoulder. Soo Hee helps Yoon Sung after finding him in her veterinary clinic trying to treat himself. She gave him prosecutor Kim's clothes, which made Young Joo mad when he saw it. Jin Pyo gives Yoon Sung a last chance, and Yoon Sung decides to infiltrate the live-broadcast debut. Na Na gets a probation after leaving while on-duty, and the president's daughter got into a fight. Na Na then spends the night in Yoon Sung's house. But on the day of the plan, the director lifts Na Na's probation. Yoon Sung plays the clip from the hotel on TV, and causes Yong Hak to hold Na Na as a hostage. Na Na hits Yong Hak, but gets thrown by him over the railing, prosecutor Kim abandons her and follows the fleeing Yong Hak, but Yoon Sung helps her.
City Hunter Recent Discussions
City Hunter Episode 8 Reviews
Was this review helpful to you?
This is the second episode in a row that they end with Lee Yong Sung being shot/hurt or in danger and every time I am left with my heart beating too fast and in shock. Gosh this drama does quite shake the viewer and again I am loving it to bits.