Where to Watch Weightlifting Fairy Kim Bok Joo Episode 16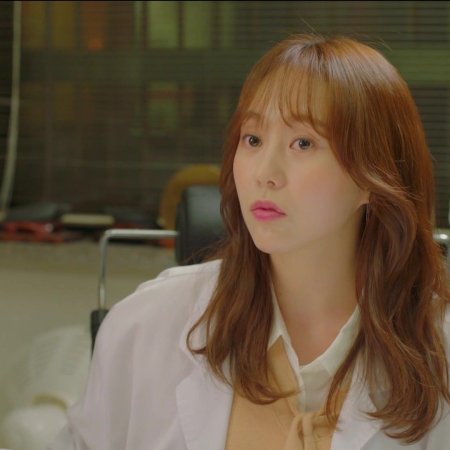 Weightlifting Fairy Kim Bok Joo Episode 16
Spring, Youth and Us Again
---
---
Do you realize that I only have eyes for you? Bok-joo starts to feel anxious after arriving at Taerung when she couldn't reach Jun-hyung. Jae-yi goes to find Ah-young and confesses his feelings towards her. Meanwhile, Tae-kwon suspects begin to suspect Jun-hyung's activities... (Source: Kocowa)
Weightlifting Fairy Kim Bok Joo Recent Discussions
Reactions
Was this review helpful to you?
One of the cutest couple I've ever saw in kdrama land. The show fills with smile, laugh, and more laugh afterwards. Swaggg!
Was this review helpful to you?
I think they could have ended this series earlier then what they did. However, I was only focusing on the main issue and the writers were able to tie up loose ends and show a happier ending for it. I like the interaction between numerous characters and that it shows more then just the two main characters lives. I did not like the choice of clothes for the weight lifting team. It makes them look like they can only fit into sweatshirts and pants. I don't care if a girl is raised by her father, that does not mean she has to dress like a pauper and/or boy. I do understand that for her she needed to look different then the dance team and the young doctor but that does not mean that the whole team has to look bad. I am just glad the friend was a little vain and tried to put on nail polish and a face mask. The line in the beginning about her wardrobe being less colorful then a Monks however does not show true as most of her clothes are colored, just all sweatshirts it seems...other then the moomoo of a dress. Otherwise, i liked the series and the actors...just a bit irritated on the one aspect.