Where to Watch Queen of Mystery Episode 16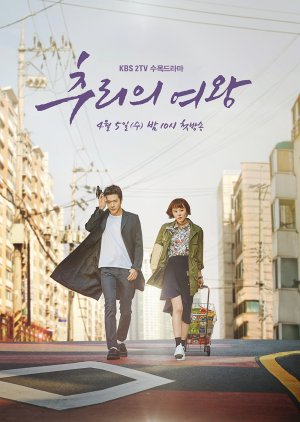 Queen of Mystery Episode 16
---
---
Queen of Mystery Recent Discussions
Reactions
For those who are looking to try it, I say give it a chance until Episode 5. After that, I found the series to be an easy, breezy watch!
Was this review helpful to you?
This drama is a winner for 2017 for the simple fact that I finished it, which is no small feat given that I am one of those people prone to boredom and just dropping a series after a few episodes if it fails to capture and then maintain my attention. While the case mysteries are engaging in themselves if not a bit prolonged sometimes, I believe that this series shines because of the lovable leads (Ahjumma! and Detective-Ha!)  and side characters who band together, as different as they are, to solve said mysteries.