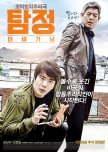 Both have Kwon Sang woo as the lead except his role is reversed in both dramas. In
QoM he is detective where in TAD he is civilian who has interest in solving crimes and helps the detective. In QoM the civilian role is done by Choi Kang hee.
Both stories about strong woman protagonists.
Both revolve around crime with good funny scenes.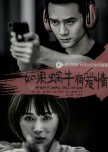 Both dramas, revolve around female protagonists having profiler background and male lead as an action hero. They solve the most unusual crimes together and have great rappo.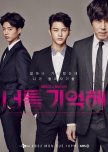 if you love investigation dramas then you would like it. although this drama is few years old but you won't feel like that watching it.