Where to Watch Where Stars Land Episode 10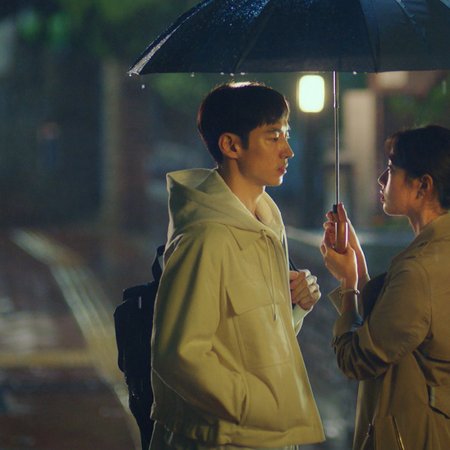 Where Stars Land Episode 10
Was It You?
---
---
The fire on the plane and the passengers on board are all taken care of. Yeo Reum's mom gets injured during the process, and she hears someone claiming to be Yeo Reum's friend help her out. After hearing this story, Yeo Reum looks around to find Soo Yeon, but he is nowhere to be found. (Source: KOCOWA)
Where Stars Land Recent Discussions
Reactions
Was this review helpful to you?
Super cool ending ,so different way of confession.i like lead actress mother too.her positive role is amazing.looking forward to see their chemistry.