Where to Watch Where Stars Land Episode 12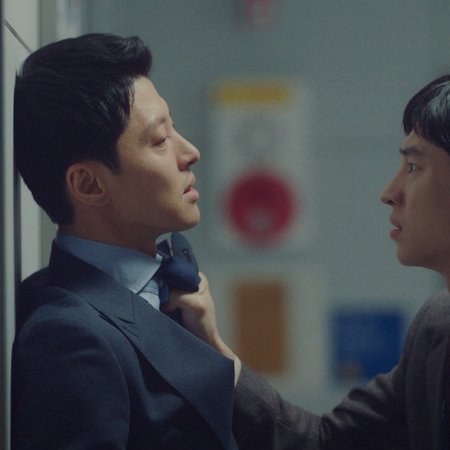 Where Stars Land Episode 12
I'm Going to Get Rid of You
---
---
During a meeting, In Woo brings up the topic about Soo Yeon and his support device. He asks Moo Ja to look into In Woo with the excuse that the majority's safety is more important than an individual's privacy. Seo Goon tells Soo Yeon about this and warns him to stay low for the time being. When Soo Yeon asks In Woo why he did it, he tells him that he's going to take him down. (Source: KOCOWA)
Where Stars Land Recent Discussions
Reactions
Was this review helpful to you?
.Today's episode is full of emotions starting with happy and romantic moments ,then sad moment it is so sad that while watching I felt so bad to see such situation ,why he ran away ,why .What's the story now,there is some funny moment too and end with so romantic scene .I love too episode and background sound make the scene so connective.
Was this review helpful to you?
?????????Wow! This has it all...Has everything that makes a great drama...Enjoying the characters and behind the scenes of inner workings of an airport...The actING is superb and Luv the storyline!