Where to Watch Where Stars Land Episode 18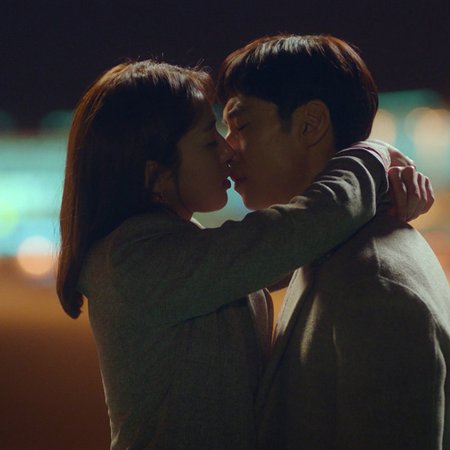 Where Stars Land Episode 18
What's Soo Yeon to You?
---
---
After the incident, Soo Yeon is told not to use the synthetic arm until he fully recovers since it could worsen his current condition. However, he finds himself missing Yeo Reum too much and decides to leave the house while wearing it. Meanwhile, Yeo Reum finds out that an old man's son left his own father in Korea. (Source: KOCOWA)
Where Stars Land Recent Discussions
Reactions
Was this review helpful to you?
If he really love her so he should not kept his secrect from her ,let her decide to choose him aor leaves him ...That father scene so emotion even I cried so touched this dramas shows what what happened at the airport how a son leaves his abandoned his father .Last scene so amazing his expressions were wao ,love it .Too good.