Where to Watch Where Stars Land Episode 32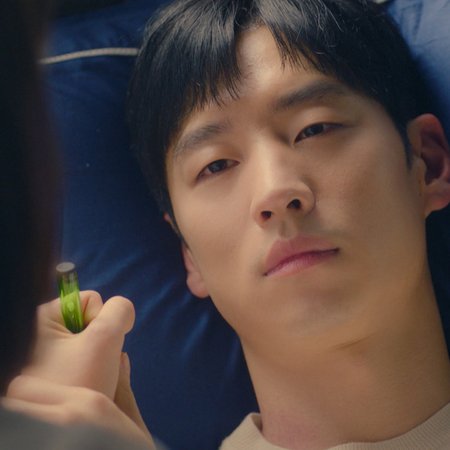 Where Stars Land Episode 32
Soo Yeon Resigns from the Airport
---
---
Soo Yeon submits a resignation after deciding to leave the airport. Yeo Reum is heartbroken to hear about it from Seo Goon and tries to hold back Soo Yeon from leaving. However, Soo Yeon seems persistent with his decision. (Source: KOCOWA)
Where Stars Land Recent Discussions
Reactions
Was this review helpful to you?
What a bad direction at the end ,they didn't show the lead actor face ,it is look like a incomplete ending .Little upset with the last part of the drama , everything is just perfect bit at the end .....
Was this review helpful to you?
I thought everything was cute and all but the very last scene was a little bit confusing and disappointing. I don't know why they didn't show Sooyeon's face when Yeoreum hugged him when reuniting after one year? Yeoreum was crying full of emotion but they didn't show his face. They could've at least shown his face tearing up as well... Other than that, I thought the ending felt very short and rushed compared to the other episodes. It would've been better if they had one more episode or make this episode a long one explaining what happened the whole year he was gone.