If you're still experiencing technical difficulties, please report it
here
.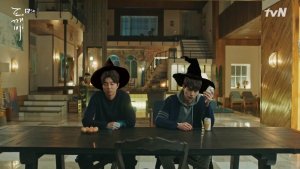 So, what would happen if K-Drama characters were sorted like Hogwarts students? Well, come in and see!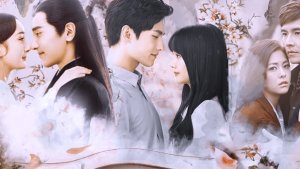 These 10 dramas will warm your hearts during this chilly winter!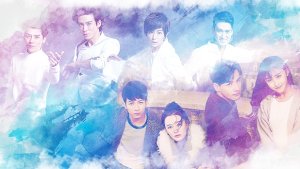 Ever come across a drama that made you wonder what your state of mind was like when you decided to actually give it a chance? Here is my Top 10 "What was I thinking? OMG, I can't stop watching this drama" dramas.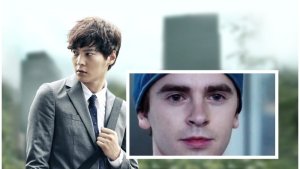 Why don't we give remakes a chance? This MDL'er has given it much thought and hopes to share her thoughts with you.
Netflix obtained the exclusive international rights to the new K-Drama "Man to Man."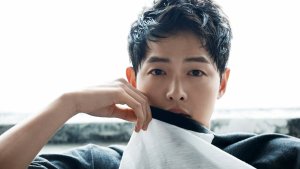 Get to know the artists working for the Seoul based talent management agency, Blossom Entertainment!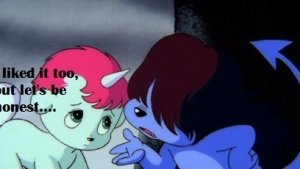 Most users were not huge fans of these dramas. Yet, for this one MDL'er, they hold a special place in her heart!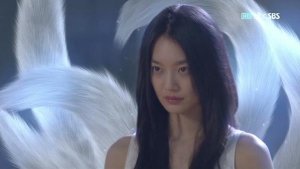 We all have our favorite characters in each of the dramas we watch, but this list is of the unforgettable ones (for me, at least).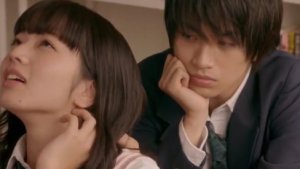 The frustrating tropes that can take a loveable and cute male lead and turn him into a total jerk! From violence, cheating, revenge and abandonment these elements can heat up a drama plot but are not always savoury for female leads or viewers.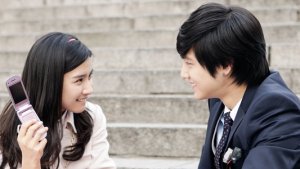 Those alternate lead love stories give the main leads a run for their money! Sometimes they shine more than the main couple and become our ultimate ship. Here are 6 such couples!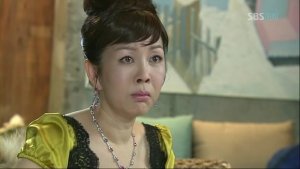 Here are 5 types of moms that are inevitable in Kdramas!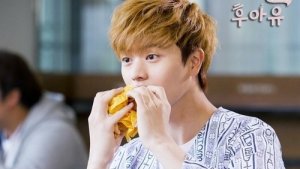 These dramas will give you Second-Lead Syndrome like no other!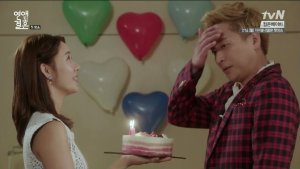 If you've seen any Kdramas, then chances are pretty high that you've spotted these five types of women!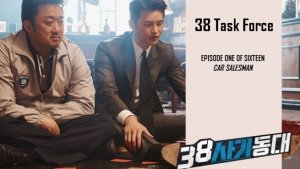 Here are 5 more Kdramas that have the potential to be mindblowing video games!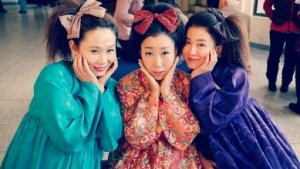 A special episode of Ask An Ahjumma, featuring the questions sent in while the Ahjummas were on hiatus.
Alternative Titles
Native title:

꽃보다 남자

Also Known as:

Boys Before Flowers;Kgotboda Namja
Details
Country:

South Korea

Type:

Drama

Episodes:

25

Aired:

Jan 5, 2009 - Mar 31, 2009

Aired On:

Monday, Tuesday
Network: KBS2

Duration:

1 hr. 5 min.
Statistics
Score:

8.0 (scored by 31,591 users)

Ranked:

#790

Popularity:

#1