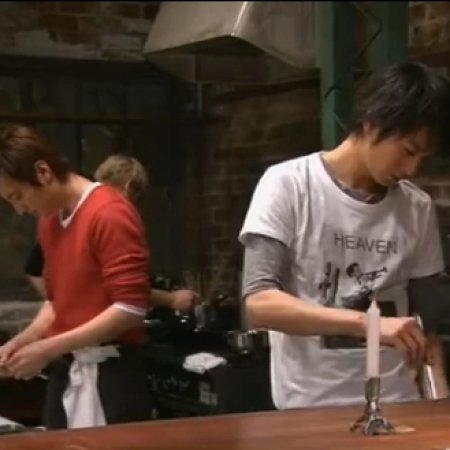 Hungry! Episode 10
---
---
It starts where it left off in episode 9, Aso-san proposing to Eisuke to work for him. Taku plans on asking Chie out on a date. Ebina announces that they will soon be hitting the 300th guest. So, they plan something special to commemorate that milestone, but instead they are the ones who get a big surprise when they learn who the 300th guest is. Eisuke accepts the proposal and closes the restaurant.
Hungry! Recent Discussions
Reactions
Was this review helpful to you?
This episode felt like it was the last one and I honestly wouldn't have minded this ending. I teared up a little during the last minutes...