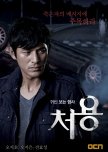 Both shows are about a detective who sees ghosts of the victims. The ghosts help in the investigations. In both shows the mood is a bit on a dark side.
The main difference pretty much is that BORDER is a Japanese show while Ghost-Seeing Detective Cheo Yong is a Korean one... with all the usual consequences. Also, the ending [which I am not going to spoil here] is not really similar. Otherwise, pretty decent ghost detective stories, both of them.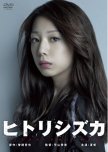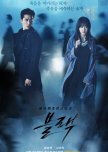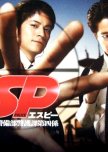 Both were written and directed by the same people. These two drama both have protagonists that are very observant and are in the police force. SP is more focused on action instead of mystery, since you know who the bad guys are in SP right away, though there is some mystery. They also are both crime and thriller dramas.