It's June, so the first half of 2016 is over. So far, so good. Don't you think?
We had a dark and mysterious Yoo Jung in Cheese in the Trap, we've been time travelling with the amazing cast in Signal, crying and laughing with Big Boss and Dr. Kang Mo Yeon. Great start of the year, right? Summer is coming and so are the next interesting dramas, at least I hope so.


June

 
17th of June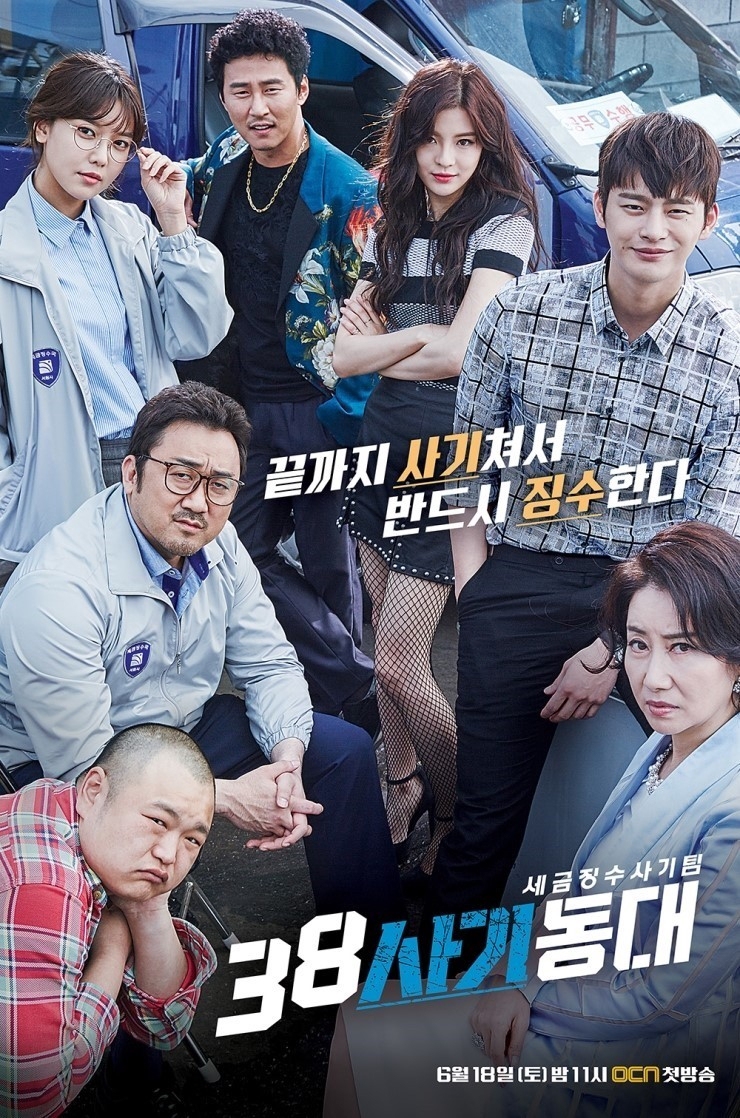 A special task force will mix cops and criminals in order to catch bad guys, but this time the good-bad guys will be con artists who use their skills of fraud and deception in order to help catch tax evaders.


20th of June
Park Shin Hye is back and it's different this time.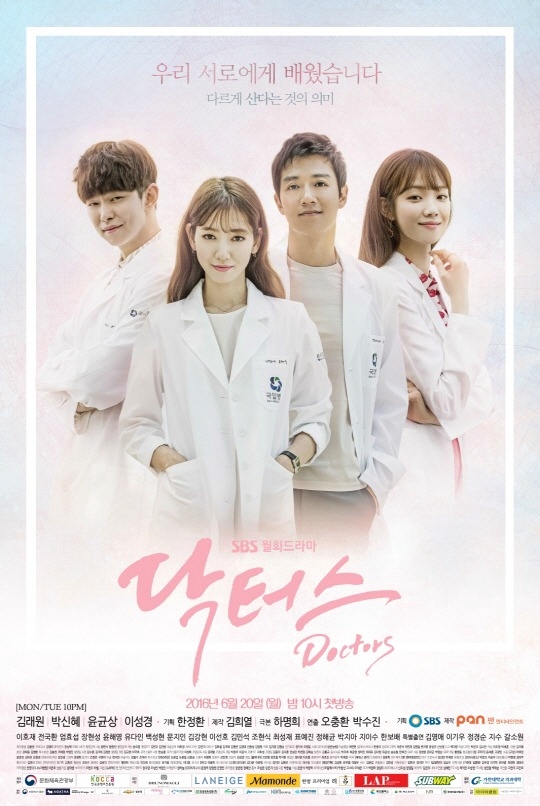 A rough upbringing taught Hye Jung (Park Shin Hye) to hold her own in a fight -- but what she really strives for is a better life as a doctor who helps people.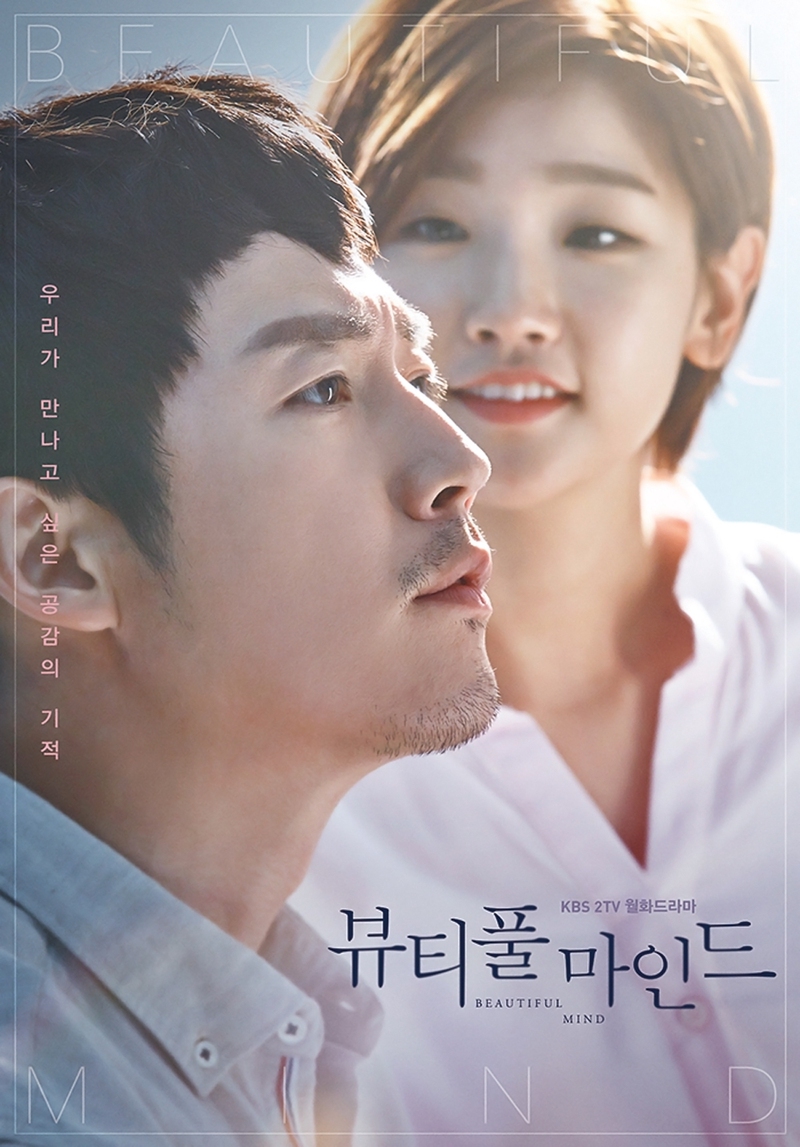 Lee Young O (Jang Hyuk) is an excellent neurosurgeon with zero sympathy. One day, he becomes involved in bizarre patient deaths. He also falls in love and recovers his humanity.


22th of June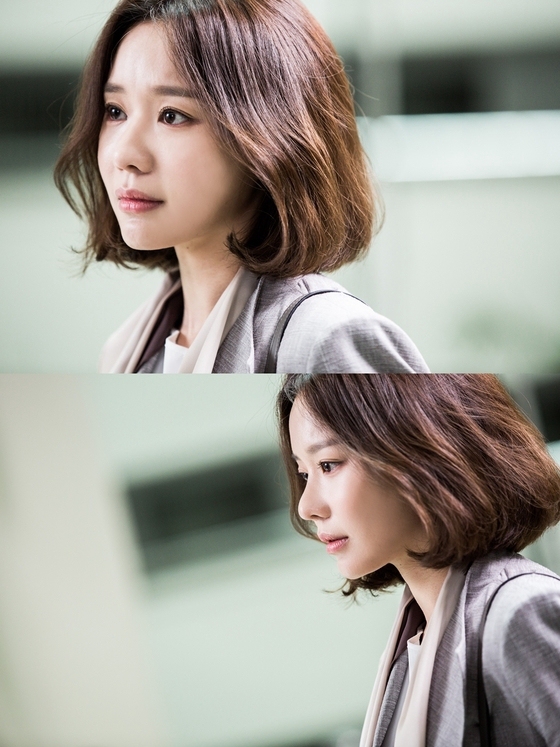 One of Korea's top actresses has her son kidnapped. She struggles to carry out a mission on a live reality show following the kidnapper's demands.


July
2nd of July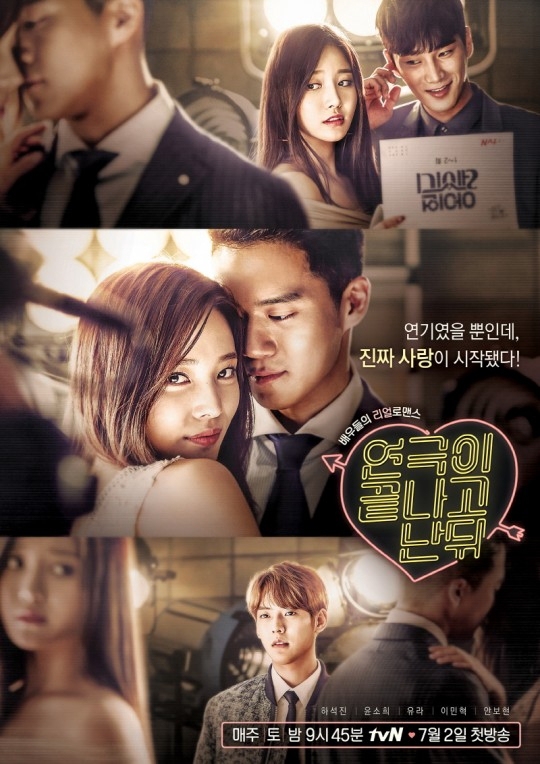 It's about a 20+ years old female office worker who has nothing special to recommend her and her non-ordinary double life.


8th of July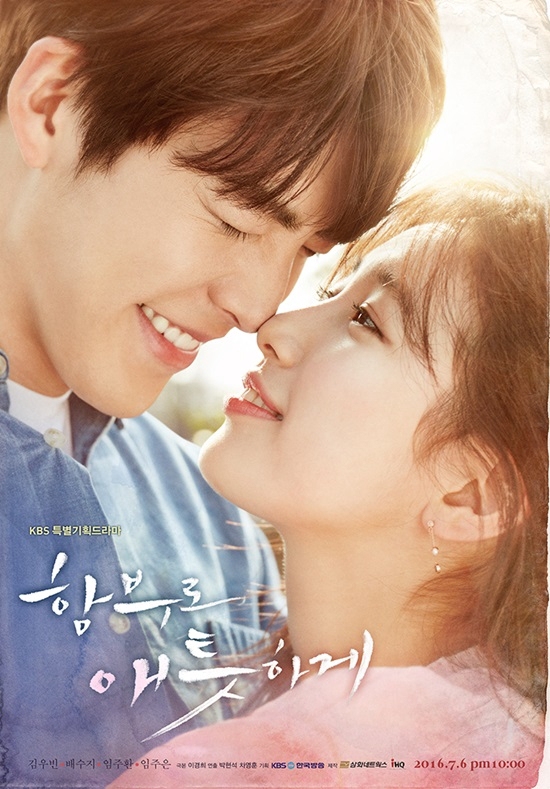 When Shin Joon Young (Kim Woo Bin) and No Eul (Suzy) were children, they were separated and became heartbroken. 
As adults they meet again. Shin Joon Young is now a top actor and singer. He is intelligent and attractive. No Eul is a PD for documentaries. She values money over justice and kisses up to those with more power than her.


8th of July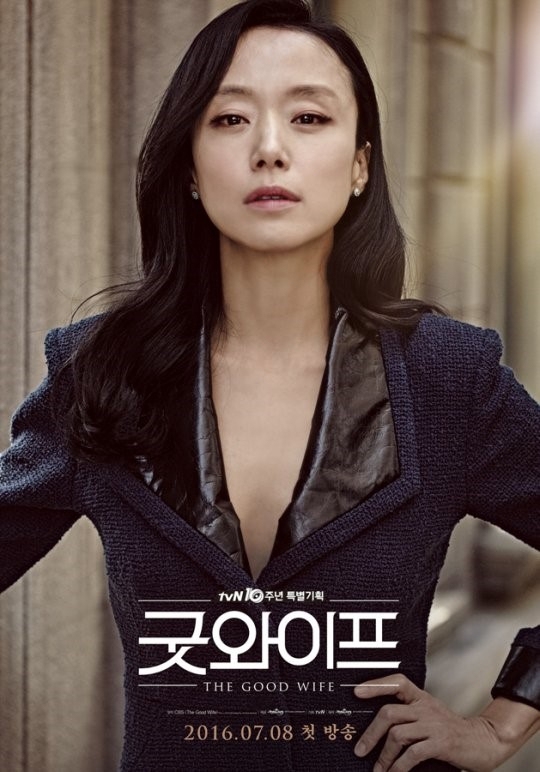 A husband (Yoo Ji Tae) works as a successful prosecutor and his future appears bright, but he gets arrested for corruption in a political scandal. His wife (Jeon Do Yeon) worked as an attorney prior to their marriage and now resumes her career after a 13 year hiatus. She begins to find her true identity.


11th of July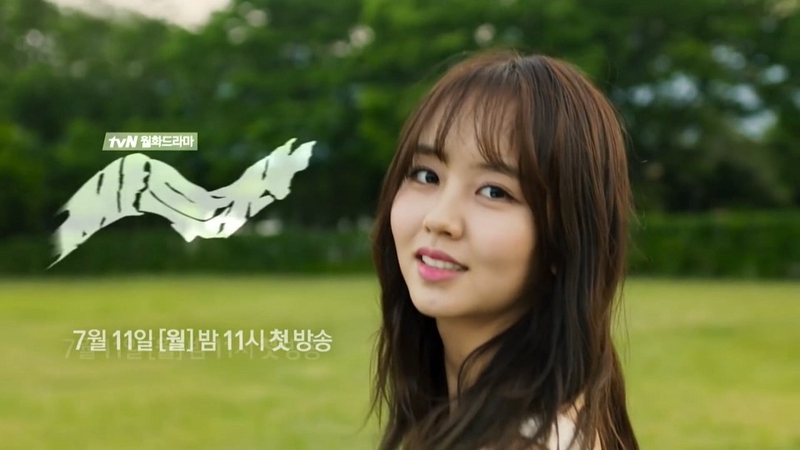 Hyun Ji (Kim So Hyun) studied for 19 years before she died in an accident. She is now a ghost and has wandered around the world for several years. Hyun Ji then meets exorcist Park Bong Pal (Ok Taec Yeon). Hyun Ji and Bong Pal listen to various stories from ghosts and send them to the otherworld.


20th of July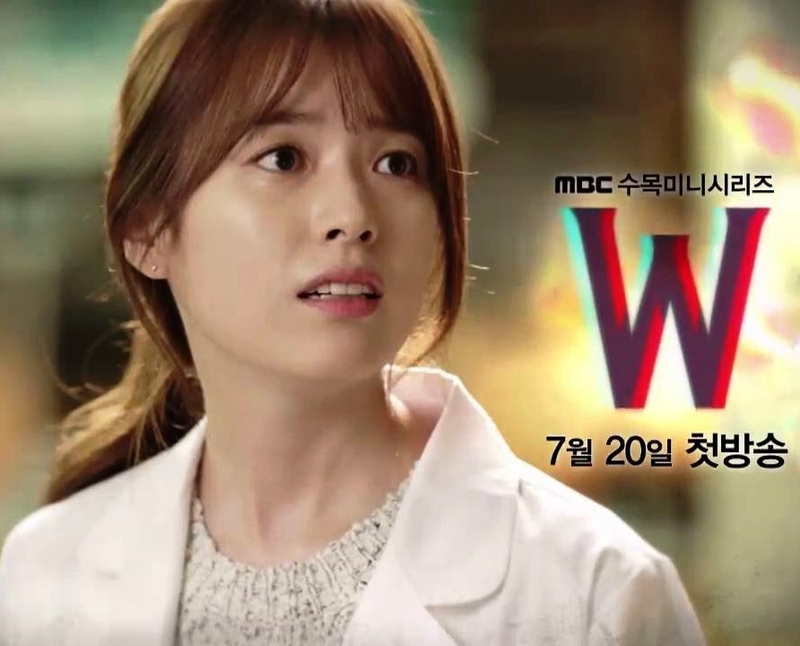 Oh Yeon Joo is a surgeon whose father is a famous comic book creator. One day, her father goes missing and she rushes to his workshop to look for him. She instead finds a strange man, Kang Chul, bathed in blood. She is kidnapped by him and taken to a different dimension.


August
15th of August 
Hong Ra On disguises herself as a man and counsels men on dating. Due to a love letter she wrote for a client, she meets Crown Prince Hyomyeong (Park Bo Gum). Hong Ra On is unaware that he is the Crown Prince and Hyomyeong is unaware that Hong Ra On is a woman. The Crown Prince becomes interested in Hong Ra On. His eunuchs become aware of this and attempt to get Hong Ra On to become one of them.
17th of August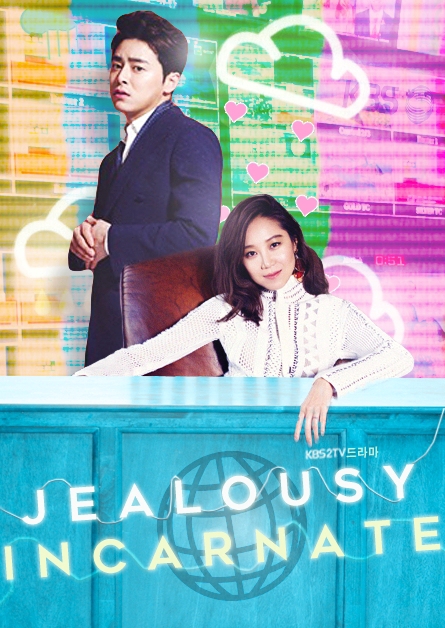 Depicts the fierce competition at a broadcasting station and the love between anchor Lee Hwa-Shin and weather caster Pyo Na Ri.


29th of August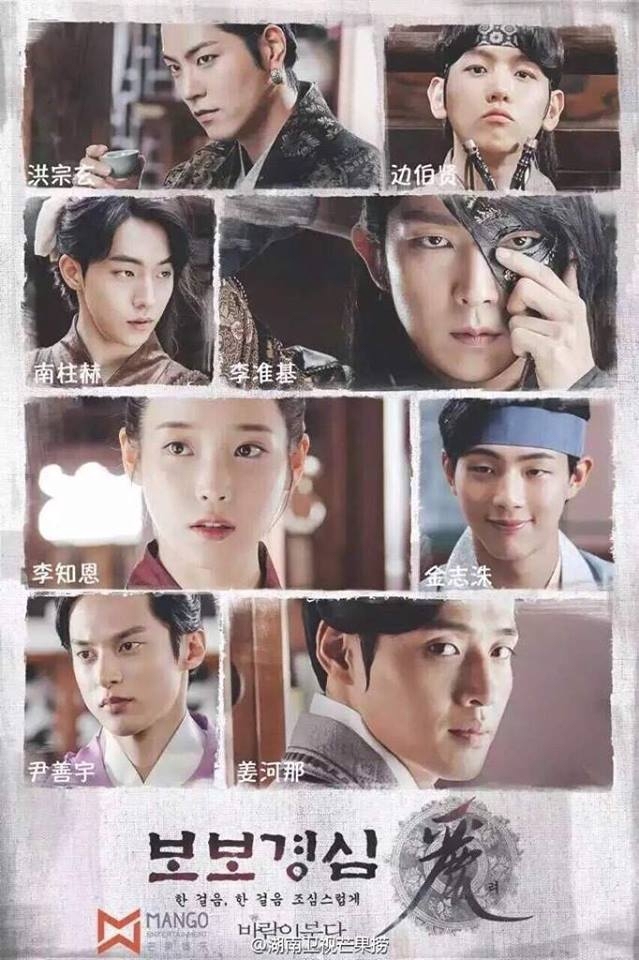 Scarlet Heart: Ryeo is a remake of the popular Chinese series Scarlet Heart and revolves around many sons of Goryeo's fourth king Kwangjong.
---
A hot summer is coming, right? Are you excited? Which drama is on your "plan to watch" list?