The website is currently undergoing maintenance. Sorry for the inconvenience.
                                                                                  Hello
---
            There comes a time when a blind man takes your hand and says, "Can't you see?"
---
My favorite actors are Ji Chang Wook, So Ji Sub, Kim Mi Kyung and Han Hyo Joo.
My first drama is IRIS. My first movie is 100 Days with Mr. Arrogant.
---
Favorite OTP:
Healer
And my favorite cutie pie - Healer/ Seo Jung Hoo/ Park Bong Soo

Second Lead Syndrome Club
Baek In Ho (Cheese in the trap)

Seo Ha Joon (Sassy Go Go)

 Ji Soo

"Heartbreak hotel" or #crush2016
My summer obsession:
                                                                   W - Two Worlds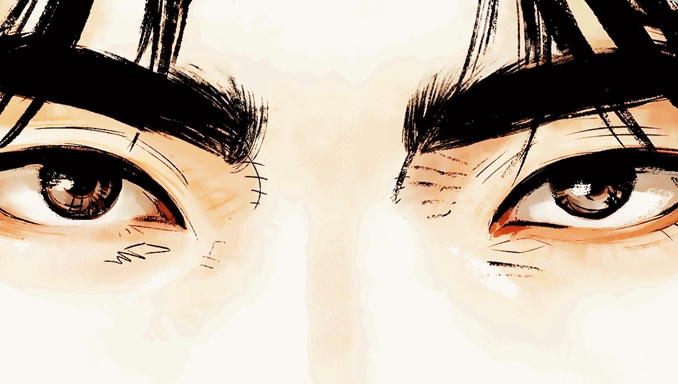 ---
One day my friend made me listen to 1004 by BAP and then I fell in love with Jung Daehyun.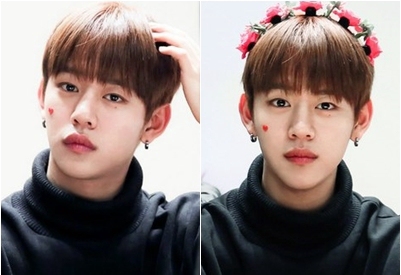 And this is how she ruined my life... but I love it! (◕‿◕)
I also like this boy - Lee Gikwang ♥ 
                                  And this one too - Mark Tuan ♥
deviantart - instagram - tumblr
---
Statistics
31d 18h 12m
ALL TIME
764 episodes, 59 shows
2d 4h 13m
ALL TIME
28 movies
List Updates
Currently watching

9

/20

Jun 29, 2017

Currently watching

4

/16

Jun 18, 2017