Romance Jdramas are not that well known compared to their Korean counterparts. Afterall, the Japanese are famous for their suspense and slice-of-life dramas, and they are very skilled in those genres. But even though they don't make as many romance dramas, they have some very good ideas when they do. These 5 romance recommendations are more serious than the usual light-hearted romantic comedies, and are most definitely not high school romances. But when I say serious, I don't mean tearjerkers or those other heavy dramas that will drain all your emotional energy. Instead, they're simply more serious romance dramas that focus on just that - Romance. These dramas are definitely worth the watch.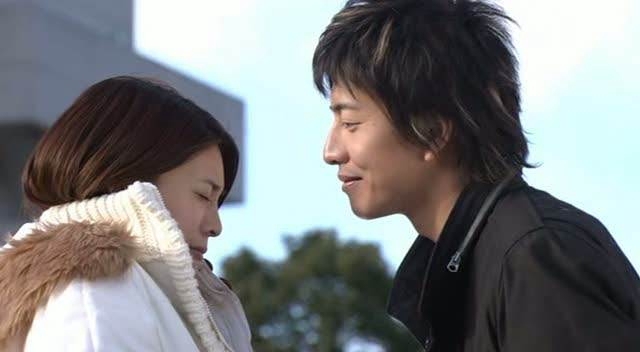 In my opinion, Pride is one of Kimura Takuya's best dramas. It is a mature love story of two adults who weren't searching for love but still end up finding it. The plot moves at a very good pace and every episode is interesting and relevant. This drama also has very good character development of all the side characters. The chemistry between the leads is very good and they have very good scenes. The OST of the drama is spectacular and adds to the scenes as well.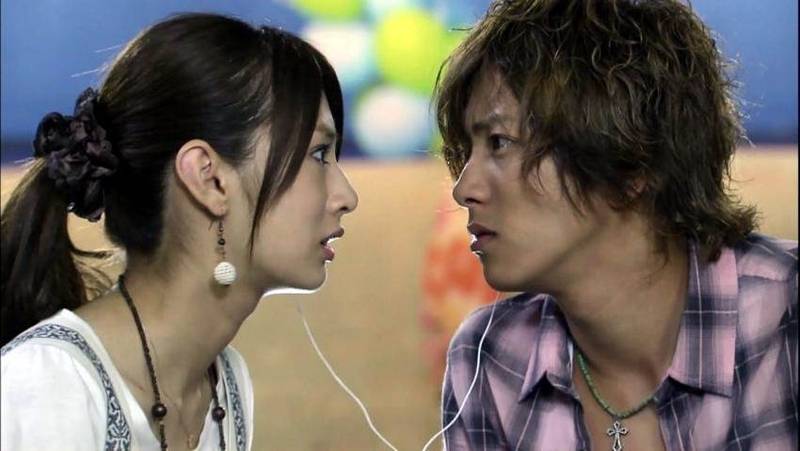 This drama is the best romance drama starring Yamashita Tomohisa (although From Five to Nine was also pretty good). This drama is about two people that weirdly end up just as friends, until they realize that they're attracted to one another. Watching this drama made me really think about how important timing is in a relationship, but above all how things return to their original place. Yamashita Tomohisa pairs up with Kitagawa Keiko in this romance drama and they give us pretty steamy scenes.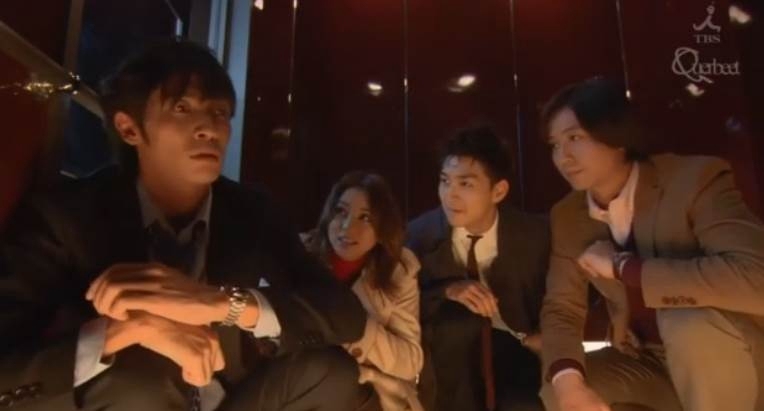 Don't be fooled by the drama's plot synopsis! Regardless of how weird it sounds, and that's why it took me so long to watch it, this drama is very refreshing. It's a very clever drama because the premise is unique and very original. The idea is to "shuffle" their partners. Let me clarify, that means that they meet other people, interact with them, and then go back and reevaluate their current relationships and selves. The cast is pretty solid with Tamaki Hirsoshi, Matsuda Shota, Kanjiya Shihori and Karina. It's also the very first time I saw Naito Daigo acting and he was cute in his role. Also, the OST for this drama is spot on!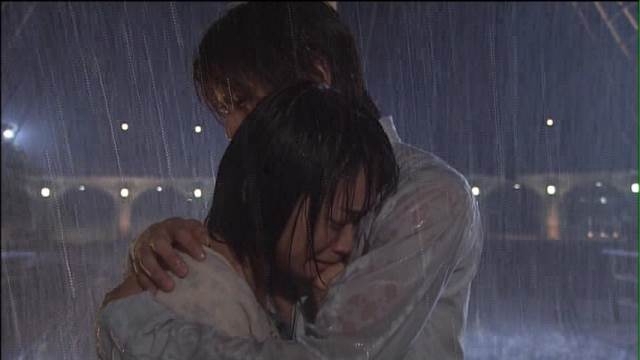 This drama from 2002 is the oldest one here. It's also severely underrated and not very well known, but let me tell you, this drama is a hidden gem. Starring Takizawa Hideaki, this is both a romance drama and a revenge drama. Tackey plays this dark character, Tatsuya, whose father committed suicide due to the failure of his business. Tatsuya then decides to take revenge on those responsible for sabotaging his father's business. However, along the way he meets a pianist by the name of Eiko. Eiko is a sweet girl, and due to his interactions with her, Tatsuya slowly starts changing back to the boy he was before starting his revenge. Their love story slowly develops, but as it moves on, Tatsuya's feelings get stronger. Watch this drama and it's unpredictability.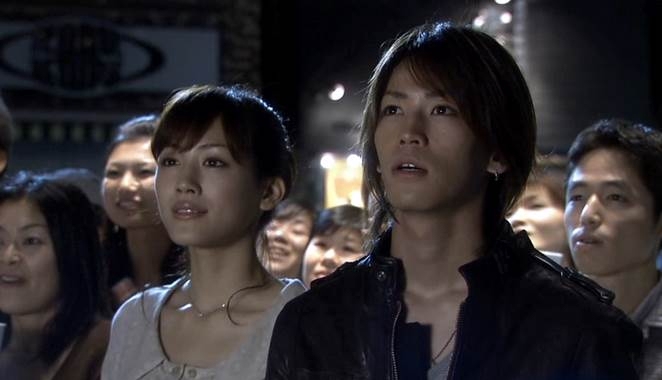 Starring Kamenashi Kazuya and Ayase Haruka, this drama tells the story about a rich girl that meets a poor boy and falls in love. There aren't many stories with the rich girl-poor boy premise, and among those few, this one is my favorite. Ayase plays the rich girl, Nao. Though Nao is a spoiled girl, it's not so much because of her parents' wealth, but instead due to her family being overprotective. Kamenashi stars as Hiroto, who works in a small shop that belonged to his father before he died. Along with his brother, they have a mother who works as a hostess. Nao and Hiroto have nothing in common but despite that, they start developing feelings for each other. Whether this story ends happily or not depends on the strength of their love and if they can overcome social conventions. Additional cast includes Toda Erika, Tanaka Koki and Kaname Jun.

---
Which one of these are your favorites? Is your favorite Jdrama Romance included in this list?