I've been watching dramas since 2006, its already been 10 years since I began this experience.
I started with Japanese dramas since I liked to read mangas and watched animes I found out there were this dramas called live actions where I could watch the same story with real people. So my first drama was Hana Yori Dango. I was hooked up, the story was really close to the manga and the actors were the F4 from top to bottom. Then I watched Nodame Cantabile and also loved it, became a Tamaki Hiroshi fan since then. Then I went and watched almost everything that was a live action not only jdramas, I went and watch twdramas (like it started with a kiss or devil beside you) and kdramas (like Boys before flowers).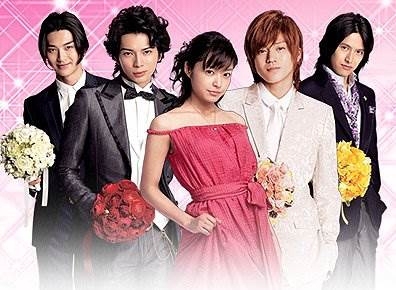 After that I gave it a try to other dramas that had anything to do with manga or anime and found so many good ones.
At first I found Taiwanese dramas to be cute like Smiling Pasta but after some years I lost my interest in twdramas. Because I started to see the big budget differences compared to kdramas or jdramas and also the stories weren't well developed and sometimes they didn't make much sense to me. so now I've stopped watching them, but I'm still recommending "MARS" this was a very good manga adaptation.
For kdramas I'm always amazed by the budget they have when filming them they have gorgeous locations, very high class and fashionable wardrobe when talking about high society characters. for me this are very well made dramas with great OST's as well. My favorites are romance comedy dramas, Koreans really do know how to make this kind of dramas, they mastered them.
Jdramas will always have a special place un my heart because they were the first I watched and also because I've always been interested in Japanese culture, one of the reasons I started studying Japanese 8 years ago and I'm still studying it. But favorites are their suspense dramas, Japanese people really know how to make suspense my favorite drama has to be "MAOU and RYUSEI NO KIZUNA".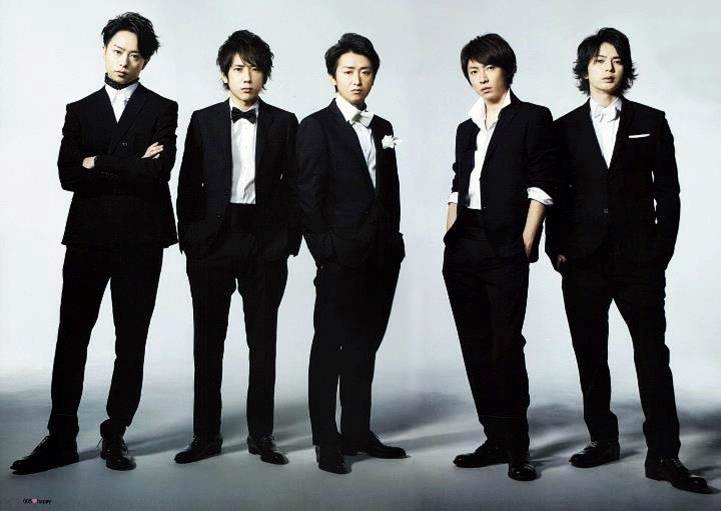 I'm also a big Johnnys fan, my favorite group is Arashi and I love watching their variety shows like VS Arashi or Arashi ni Shiyagare. I try to watch every drama they appear on and my favorite member is Sho Sakurai.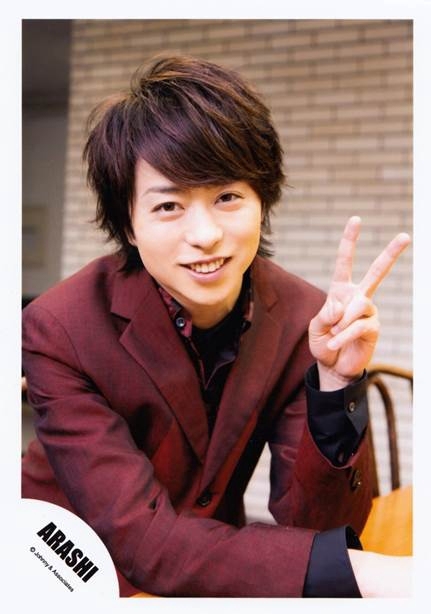 __________________________________________________________________________________
Empece a ver doramas desde el 2006, hace ya 10 años, el tiempo pasa rápido!
Todo comenzo con Hana yori dango, habia leído el manga y visto el anime, asi que solo restaba ver el dorama, a partir de ahi lo demás es historia. HanaDan tambien fue el camino que me llevo a conocer a Arashi, un grupo jpop,  el cual he seguido tambien desde hace 10 años.
__________________________________________________________________________________
私は2016年に初めてドラマを見ました。もう10年ですね! 最初の見たドラマは花より男子でした。
JPOPも好きです。嵐が大好きです、みんなさん よろしくお願いします!
Statistics
199d 0h 19m
ALL TIME
5,287 episodes, 405 shows
3d 9h 36m
ALL TIME
41 movies
List Updates
Currently watching

6

/14

2 days ago