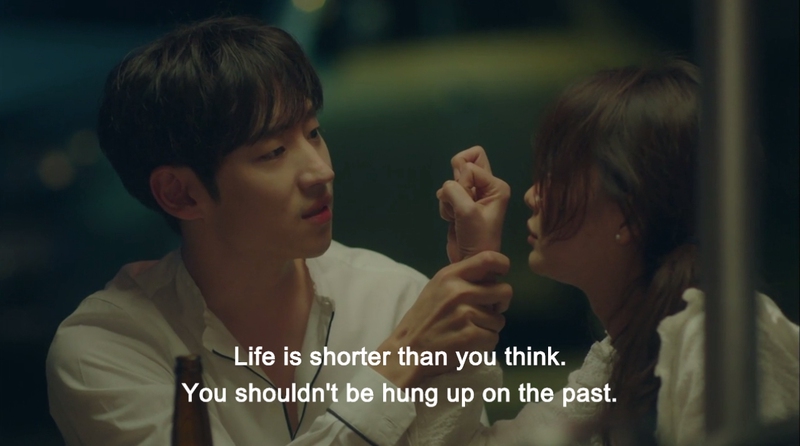 Last February 3, tvN released their newest time traveling drama called Tomorrow With You. Who knew we could time travel to our future by just riding a subway? One snap and you're finally in the future. But the trick is, you don't know which year or season you're in so you better be prepared! This drama is about a time traveler who seeks to change his future by meeting this mysterious woman that could possibly help him make that happen.
If you're asking "Why the hell should I watch this drama?" allow me to give you some reasons why.
1) First of all, the Queen of Rom-com is back! Why the hell not watch this drama? 
The ever beautiful Shin Min Ah made her small screen comeback after her hit drama Oh My Venus with So Ji Sub and was known as the "Daegu Venus" and her dimple kiss.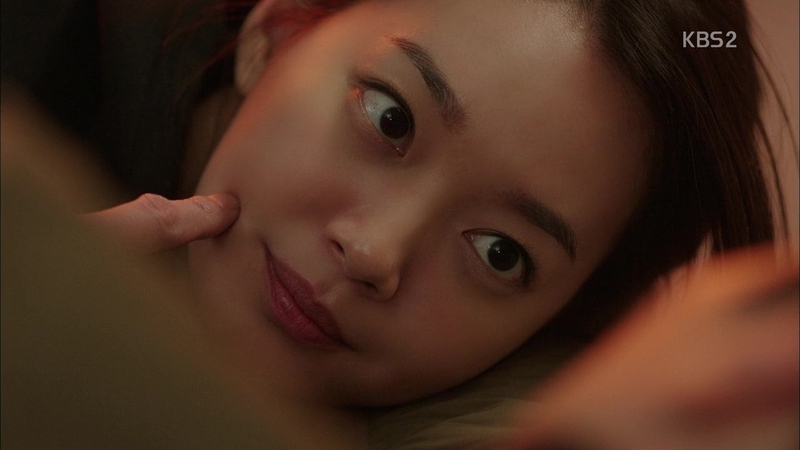 I'm pretty sure you're also interested with the visual of the actor because you're thinking if he could be part of your "Oppa List". Some people have that list, believe me. And if you watch this drama, you'll write his name on that list in no time.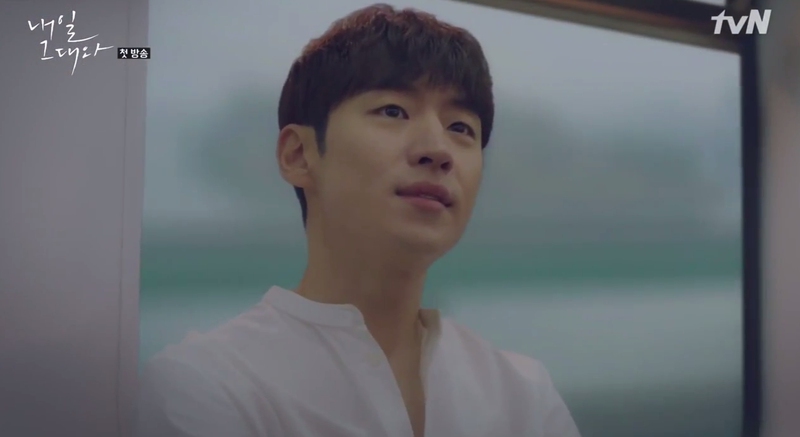 3) The plot is amazing
I know this was the replacement after Goblin has ended and it left a great mark, so expectations are high. Don't worry, this drama's promising plot will meet your expectations.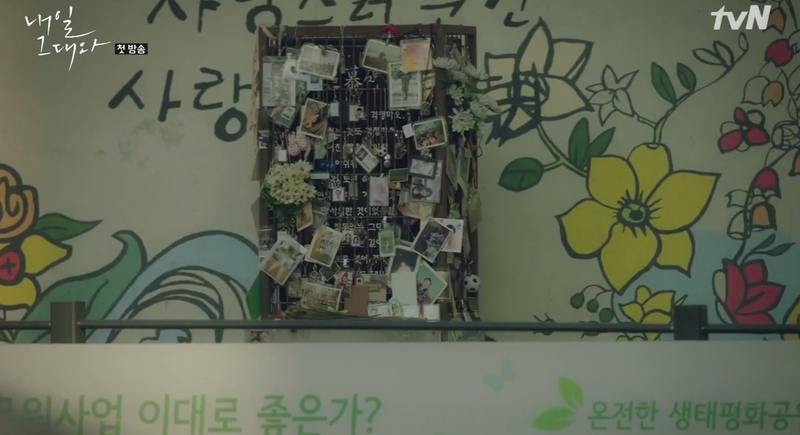 4) Last, but definitely not the least, is Lee Je Hoon in white
If you want to know what I'm talking about, go ahead and watch the drama and SURELY you'll fall in love. I've been seeing the comments and this was a hot topic.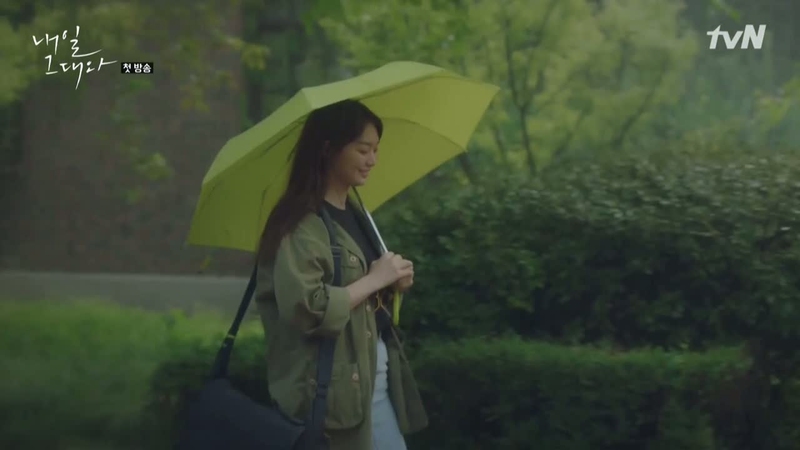 Tomorrow With You is only on the 4th episode, with episodes airing on Friday and Saturday on tvN, so you can definitely catch up. It can only get better from here now that they're married! This is not a spoiler, don't worry.
If you want someone to give you a yellow umbrella too, watch this drama already! Highly recommended!