Have this thought ever come to your mind: "I suddenly miss *insert your favorite actress here*. I wish she'll have a drama soon."? Well in my case, it did. And as a huge fan of Shin Min Ah, I miss seeing her in dramas now that Lee Seung Gi is back in action too with his latest drama, A Korean Odyssey (Hwayugi). 
For this article, I've gathered 10 actresses that we must see in our small screens again. In no particular order, let's start!
---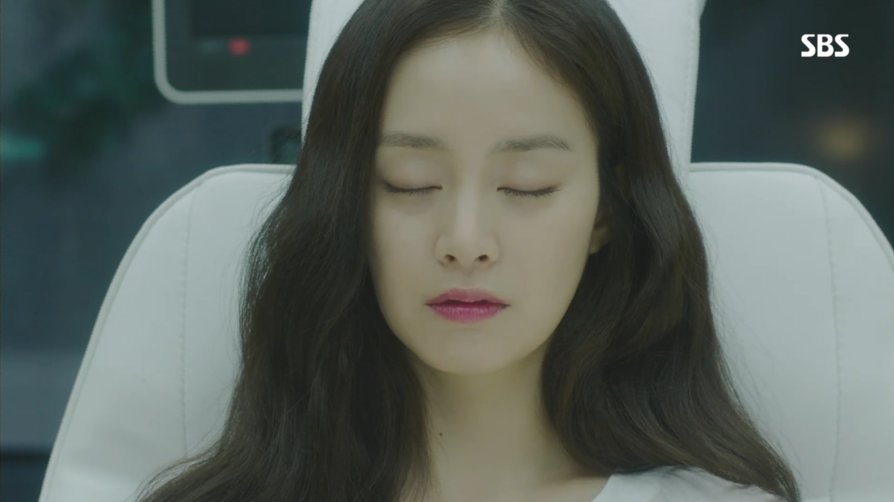 Yong Pal was the latest drama of Kim Tae Hee which aired in 2015, alongside with Joo Won. This drama became the talk of the town because of her exquisite beauty in here. Looking at the picture above, who wouldn't agree?  Although as of now, she's going to be in a Chinese Drama called Sage of Calligraphy Wang Xi Zhi that would probably air around December this year.
---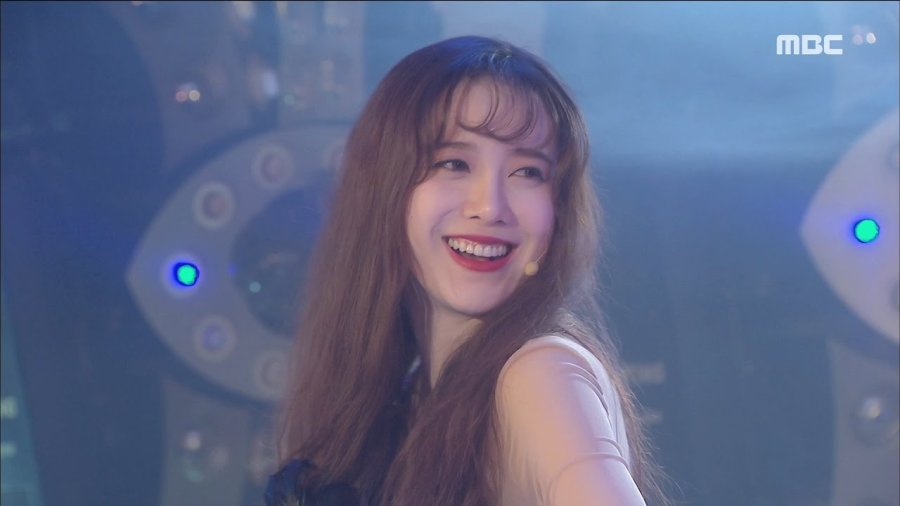 Gu Hye Sun's latest drama was You Are Too Much alongside with Uhm Jung Hwa last year. Due to some health issues, she had to leave the drama to take care of herself. Although she's still recovering from it, we hope to see this beautiful actress in dramas again. Get well soon, Hye Sun!
---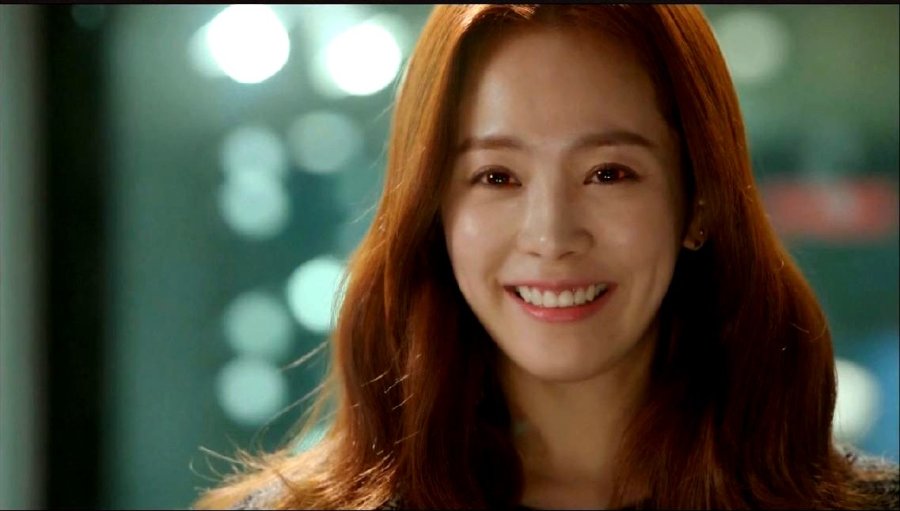 It's been two years since we've seen Han Ji Min taking a lead role in small screen. Although she's very active in films, some fans have missed seeing her in dramas. Her last cameo appearance was in Jealousy Incarnate as Jo Jung Suk's blind date, but her last lead role that she had was Jang Ha Na in Hyde Jekyll, Me.
---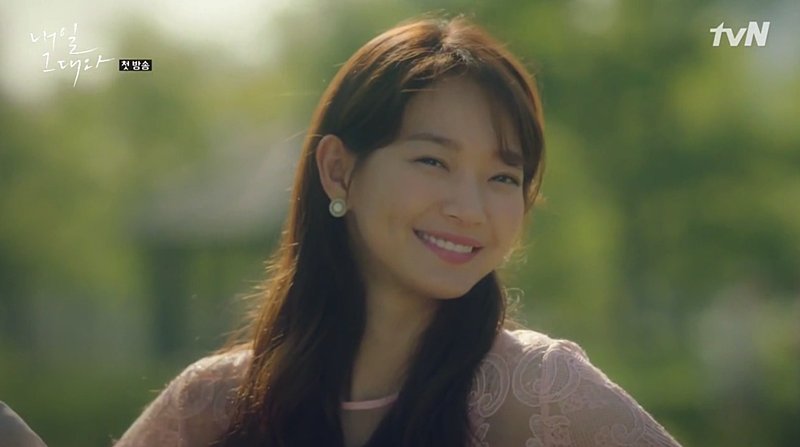 Shin Min Ah took on the role as the time traveller's wife in her last drama, Tomorrow With You. She had a cute chemistry with Lee Je Hoon making everyone who watched ship them. Sad to say that Min Ah is already taken by one of the hottest actors in Korea, Kim Woo Bin. Currently, she is helping her boyfriend with his recovery despite her busy schedule. Hopefully, we get to see Shin Min Ah's dimples again soon!
---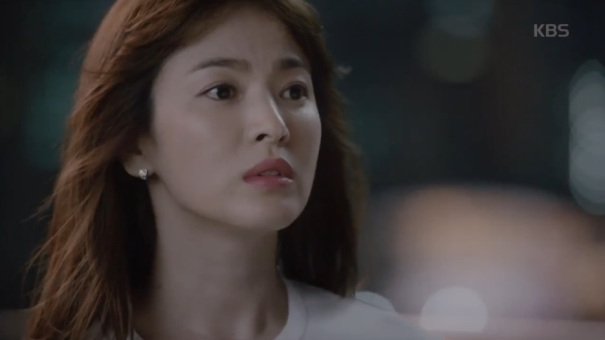 One of the most popular actresses today, Song Hye Kyo's last drama appearance was in Descendants of the Sun. Almost everyone in this world knows this drama since it became very popular both domestically and internationally. Because of her oozing chemistry with her co-actor Song Joong Ki, the fans shipped them so much and eventually, the ship sailed to forever as they tied knots last October 2017. Hoping that she'd make a small screen comeback someday. But right now, let's give her time to enjoy her marriage life with Joong Ki.
---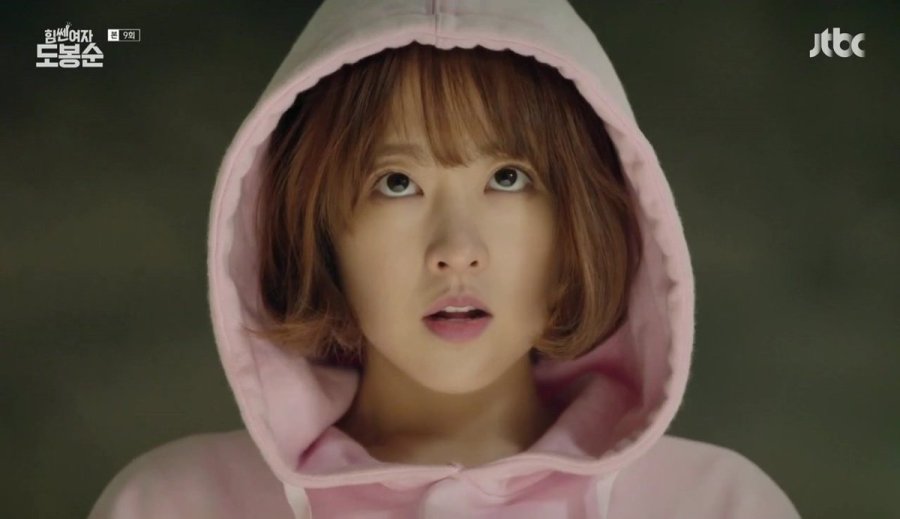 Another actress that shook the world with her chemistry with Park Hyung Sik from her latest drama, Strong Woman Do Bong Soon. She played the role of a young and petite woman who has an amazing super strength. After they wrapped up filming the drama, she had to go back to rehabilitation due to what happened during the workout before the shooting began. No worries for her fans, she's currently filming her upcoming movie Your Wedding with Kim Young Kwang and Song Jae Rim.
---
Jun Ji Hyun was probably the most beautiful mermaid I've ever seen in K-drama world from her latest drama, Legend of the Blue Sea where she played as Shim Cheong and Se Hwa. For sure we wanted to see more of her but right now she's pregnant with her second child. Hoping for a safe delivery and a healthy baby!
*EDIT: Congratulations to Jun Jin Hyun for giving birth to her second child!
---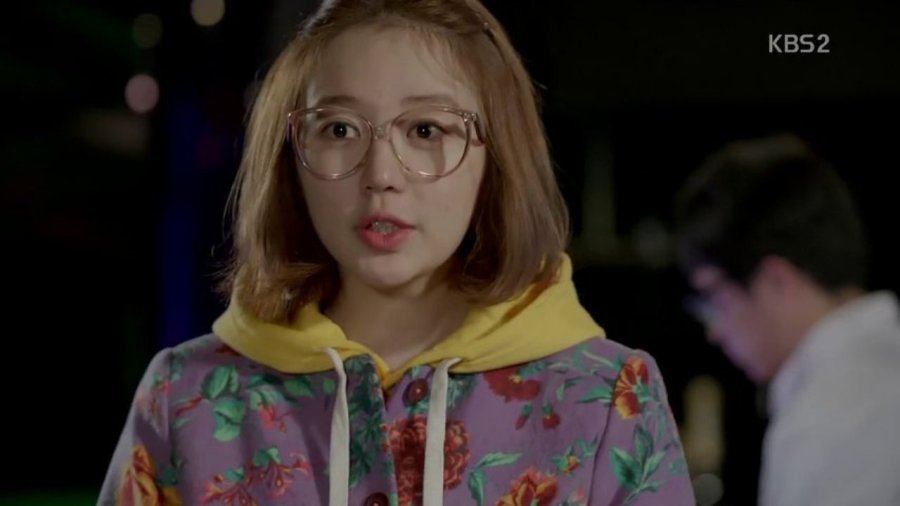 It has been forever, I think since we've last seen her in dramas. If my calculation is right, it's been 5 years since she last appeared on the small screen. Her last drama was with Lee Dong Gun in Marry Him If You Dare. Although lately, she appeared in the Chinese remake of Coffee Prince, the fans surely missed her in K-dramas. Thankfully, she is considering a role positively that was offered to her. The drama is called Love Like A Person alongside with Yoon Hyun Min.
---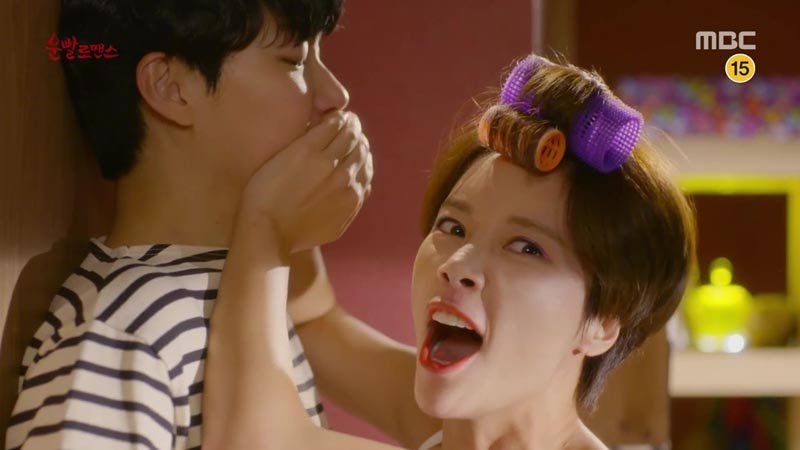 Hwang Jung Eum gave birth to her first child last August 2017. She says that she still wants to continue her career even after getting married. But I guess she's currently enjoying her motherhood, since her last drama was Lucky Romance with Ryu Jun Yeol. We hope to see her in dramas soon and congratulations for having a safe delivery of her first born!
---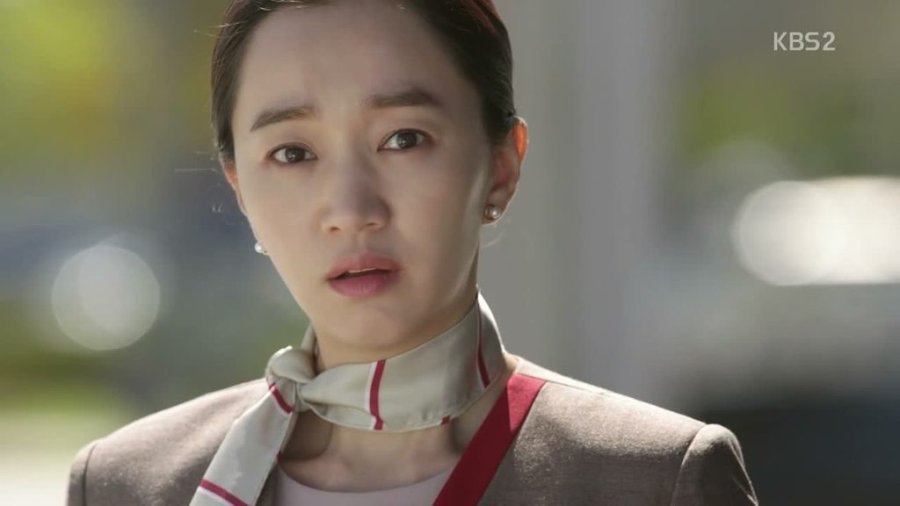 Soo Ae's last role was Hong Na Ri, a flight attendant who falls in love with a stranger living in her house. Sweet Stranger and Me aired last 2016 so it's almost been 2 years since we last seen her. Right now she's been cast in the upcoming movie this year called High Society. At least we get to see her on the big screen soon and hopefully on the small screen too. 
---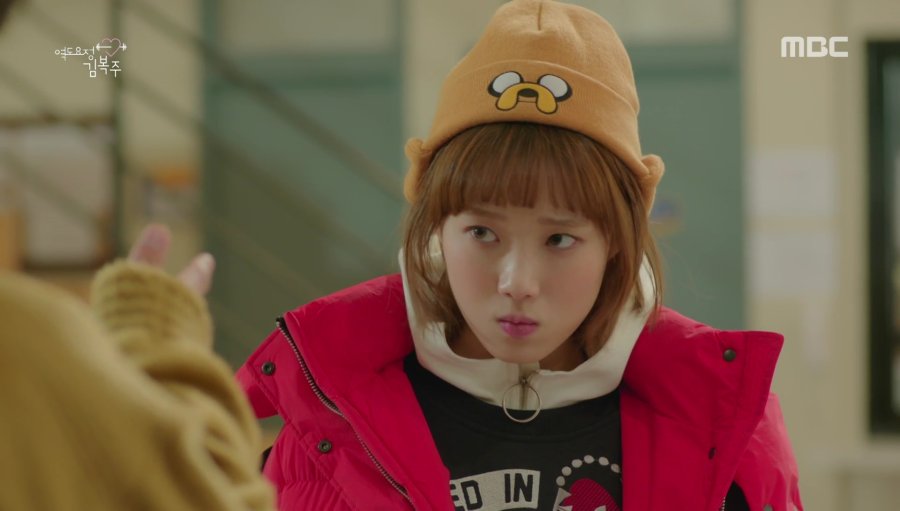 After her latest drama, Weightlifting Fairy, Kim Bok Joo became popular internationally, a lot of her fans have been wanting to see her again in a drama, especially when she made a cameo in While You Were Sleeping with Yoon Kyung Sang. Her role as Kim Bok Joo made her gain more popularity all over South Korea and all over the world as well. Thankfully, our prayers have been answered as she is going to make a small screen comeback soon as Choi Michaela in tvN's upcoming drama called About Time. 
---
There you have it guys! I'm pretty sure I've missed a lot and I'm sorry in advance for that. But you can put them in the comments below and tell me also what you think about this article.
Thanks for reading guys!