Song of Phoenix is a 2017 Chinese period drama that has 81 amazing episodes.
(Yes, 81 episodes. But don't let that intimidate you.)
Adapted from the novel of the same name by Liang Zhenhua, it is an embellished story of the real-life poet Qu Yuan whose life and many writings continue to influence and inspire people today.
Currently, Viki is subbing the series but it may also be found on youtube and dramanice (although the latter two may still contain just the raws).  
It stars Ma Ke, who many may recognize from Journey of Flower and The Journey, and Zhang Viann, whose long resume includes well-known titles like Empress of China, The Investiture of Gods, Romance of the Condor Heroes, Border Town Prodigal, and Ban Shu Legend. The cast also includes other well-known actors like Qiao Zhen Yu (Sword of Legends) and Lan Xi (Legend of Concubine Zhen Huan). Just to name a few.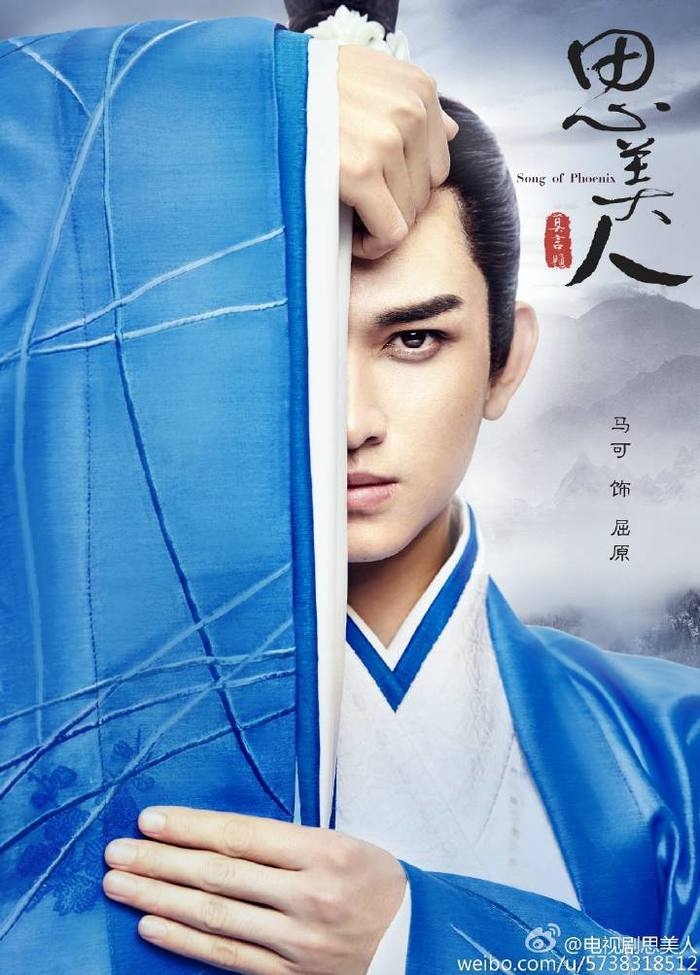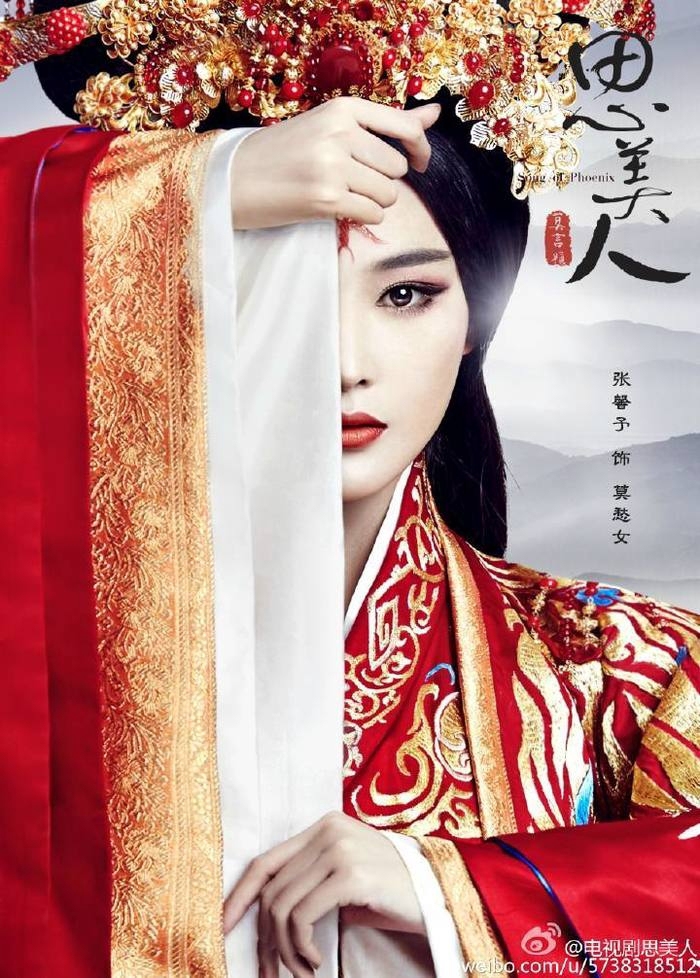 Qu Yuan (Ma Ke) is a child prodigy whose skills in poetry are matched only by his cleverness. He develops a close friendship with the Emperor of Chu and, as a result, agrees to serve as a magistrate in one of the most difficult areas of the state. Mo Chou Nu is introduced as a peasant and earns money as an acrobat, although the summary explains she is a slave. Qu Yuan falls in love with her because she reminds him of the woman in his dreams, literally, while Chou Mo Nu initially despises him for a number of very valid reasons that I will not spoil. The episodes released so far document the efforts Qu Yuan makes to earn her trust as well as his efforts to successfully carry out his post as a magistrate.
But because this is a Chinese drama, we know that their love is destined to not be easy.
And since this is a political drama, we are guaranteed to encounter numerous schemes between people seeking power and revenge.  
Here is what you can expect: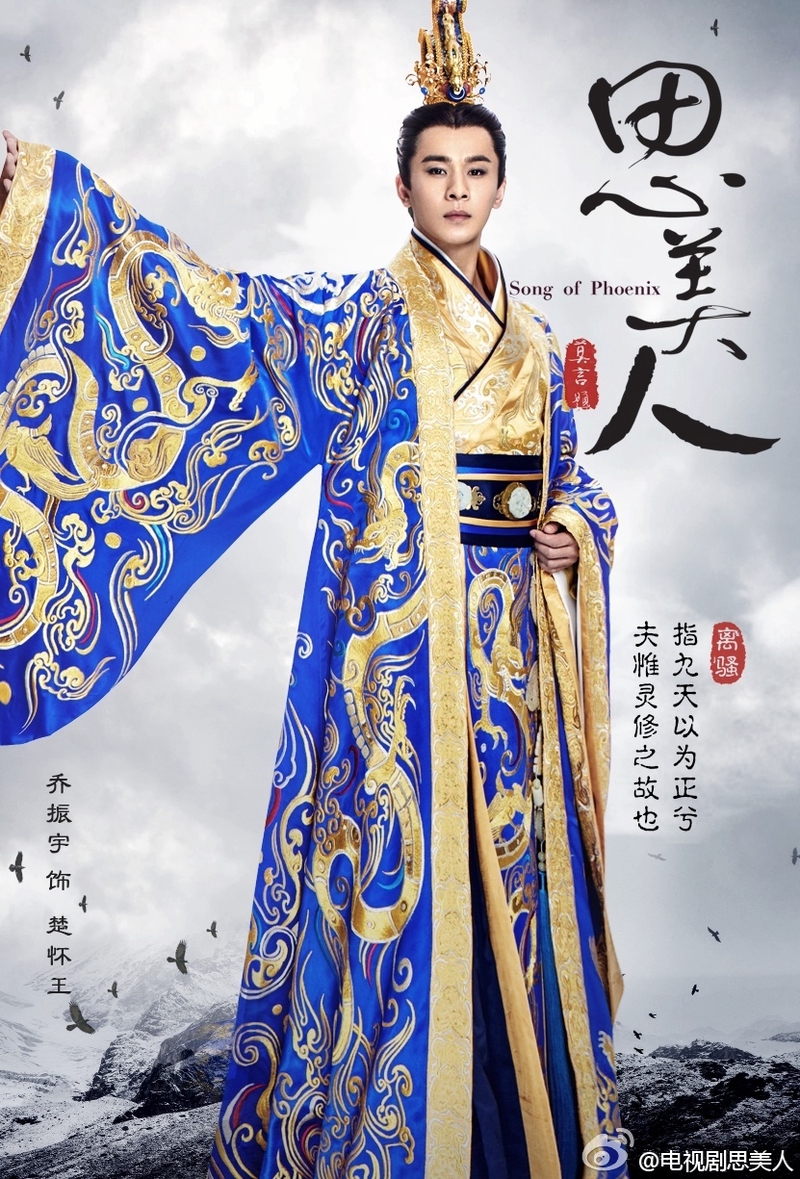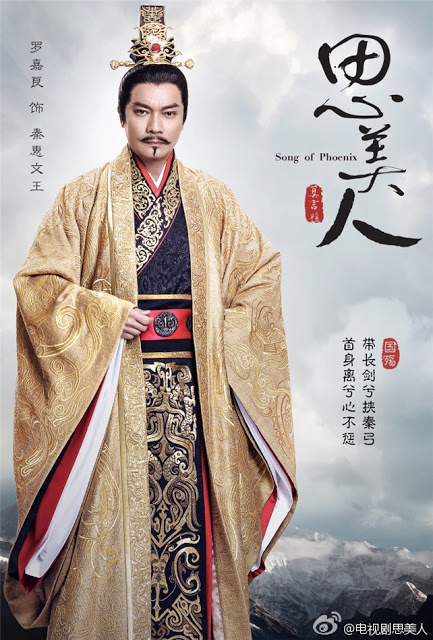 Set during the Warring States period, the Emperor of Chu (left) seeks to stabilize and grow his state. In order to do this, he must contend with the military power of Qin (right), a nearby state who seeks to conquer them. Currently, the two states maintain a shaky truce because the Emperor of Chu keeps a Princess of Qin, Zheng Xiu, as a consort and the Emperor of Qin favors a princess of Chu in his harem.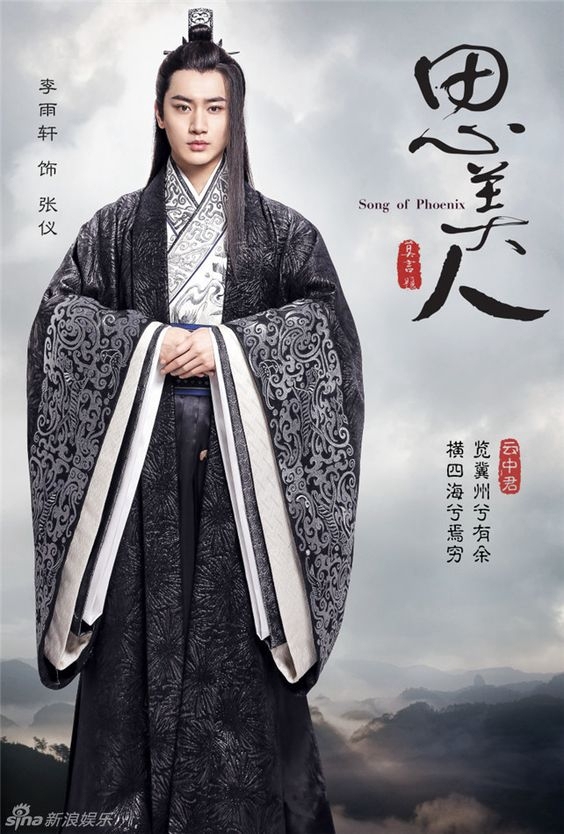 Zhang Yi (above) is the Prime Minister of Qin and extremely clever and ambitious.
Although he appears loyal to the Emperor of Qin he seeks to eventually be the one on the throne. He seeks to place in the harem of the Emperor of Chu a girl whom he has personally trained (and may or may not love although she loves him) to assist in destabilizing Chu.
Because of the show's length, viewers may expect an emphasis on plot and dialogue. In the fashion of Empress of China, much of the filming is likely to be limited to a handful of locations (palaces, battlefields, temples).  Also, the real life poems of Qu Yuan are incorporated in the show. This may take the form of dreams that Qu Yuan has (for example, the opening of the show is a dream) or scene changes as he literally develops a poem. They lend the show a fantasy element that would otherwise be missing.
Unlike The Empress of China, the drama will focus more heavily on romance as that is central to the show. Thus, there will likely be less plotting but that should still make up a sizable portion of the drama (at 81 episodes, it has to!)
Take a peek at some stills:
Zheng Xiu, Princess of Qin, Royal Consort to Emperor Chu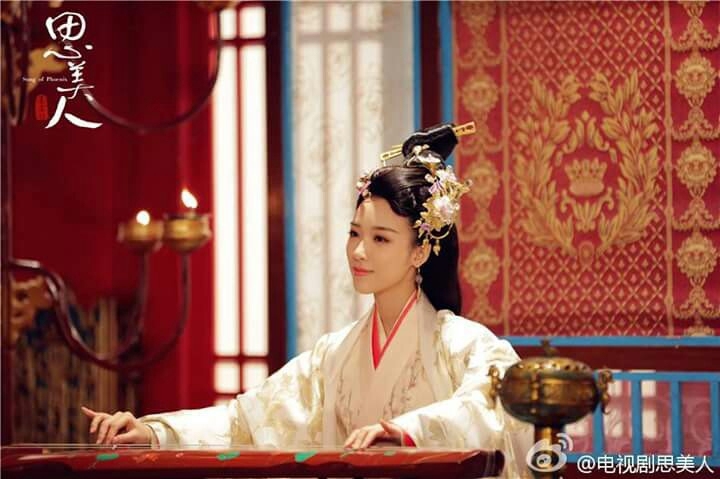 Emperor Chu & Queen Mother (the mother of the Empress)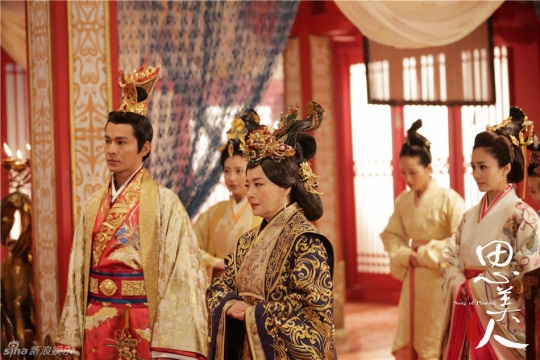 Mo Chou Nu
(reminding anyone of Empress of China?)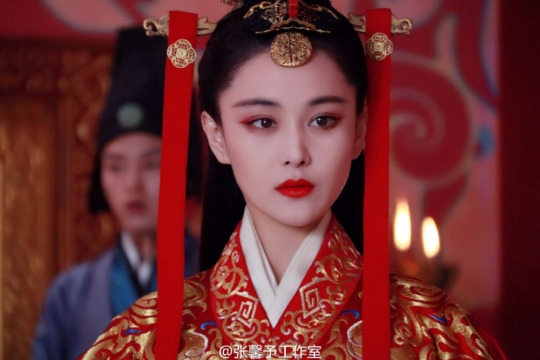 Qu Yuan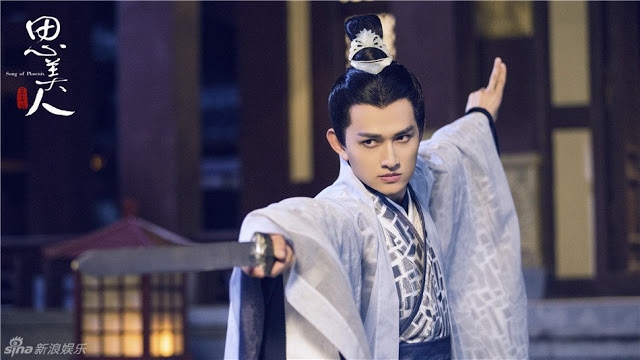 Unfortunately, other than palaces, much of the scenery seems to be CGI (as opposed to commercially successful shows like Eternal Love that filmed on location).  Here is an example: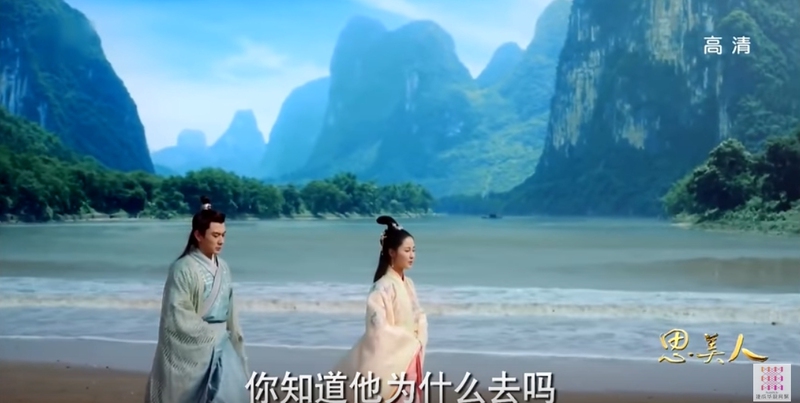 But anyone familiar with CGI in Chinese dramas should know that this is more the norm, while dramas like Eternal Love are the exception in terms of quality.
Additional Information:
I scoured the internet and learned (with the aid of google translate) that the directors, Joseph Chang and Ding Yang, have both worked on many dramas over the years.  Chang is better known for his incorporation of martial arts while Yang I believe has worked on Flowers in Fog, among other dramas.  Both directors' dramas tend to have average ratings of 7.0 and above (with a few misses).  I have yet to learn much about the screenwriter, Tian Zhongyang. The reason I have researched it so much is due to the drama's length; I think viewers should know what they are getting into and whether or not its creators have a good record or not. The novel was well-received and this is an adaption. It is currently rated 9.3 on Viki and iQiyi in China has it rated at 8.2 (last I checked, as of 5/5/17).
Ultimately:
If you like romances that take place amidst politics, war, and harem struggles then this may be for you. If you like beautiful costumes, then this may be for you. If you can tolerate melodrama and some dramatic lines, then come on over. And if you can overlook horrible CGI and the occasionally stereotyped side character, hop on board. This is the type of show that will be laced with many subplots and will require your attention, and undoubtedly incorporate enormous character growth. This show will likely annoy you if hate betrayal, manipulation, backstabbing, revenge, plotting, power plots, and lovers who must try hard to be together (and may end in tragedy).
Trailer (check it out!)