I Am...
28yrs old and love epic dramas
Currently Watching: The Empress of China (Yes, I am Crazy)
My first drama was the Taiwanese version of It Started With a Kiss
My Favorite Drama is Journey of Flower or Eternal Love, depending on my state of mind.
I read some manga, some fan translated Cnovels, horror novels, and romance novels and I enjoy writing episode reviews
When I Am Not Watching Dramas, You Can Find Me:
1)Playing video games (he and I have a system where we share either the P.C. or the T.V)
2)Working
3)Sleeping
4)Strolling ( I love taking walks) with my boyfriend
Other Than Miyazaki Films, I Don't Like Anime
Correction, I have since seen and can say I enjoyed the following anime:
1)Shin Sekai Yori
2)Kyoukai no Kanata
3)No Game No Life
I work as as a Social Worker and am a big proponent of harm reduction.
I usually dislike the following tropes:
1)Everyone Loves (or hates) the Male Lead
2)Everyone hates (or loves) the Female Lead
I Usually Like These Tropes:
1)Airhead/Adorable Girl who is Smarter than she Looks
2)Shallow Girl Who Is Actually Endearing
3)Misunderstood Mean Girl
4)A Male lead who struggles with Expressing Himself
I Don't Speak a Foreign Language (sadly)
My All Time Favorite Ship: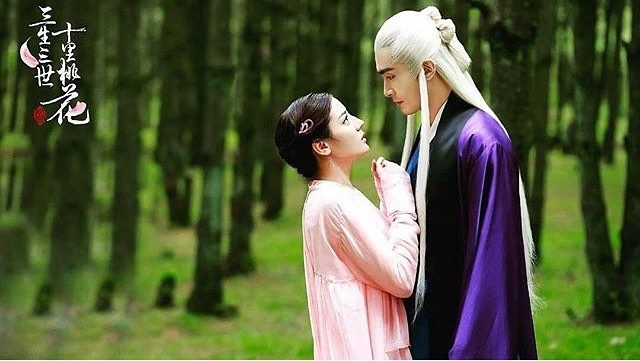 Bai Feng Jiu & Dong Hua Dijun, Eternal Love
My Favorite Antagonist: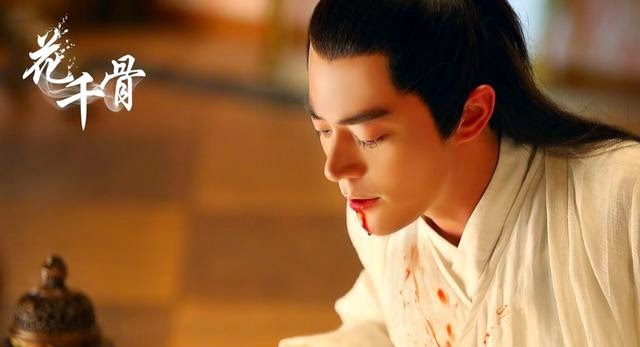 Bai Zi Hua, Journey of Flower 
Coincidentally, He is Also the Male Lead
My Favorite Character of All Time: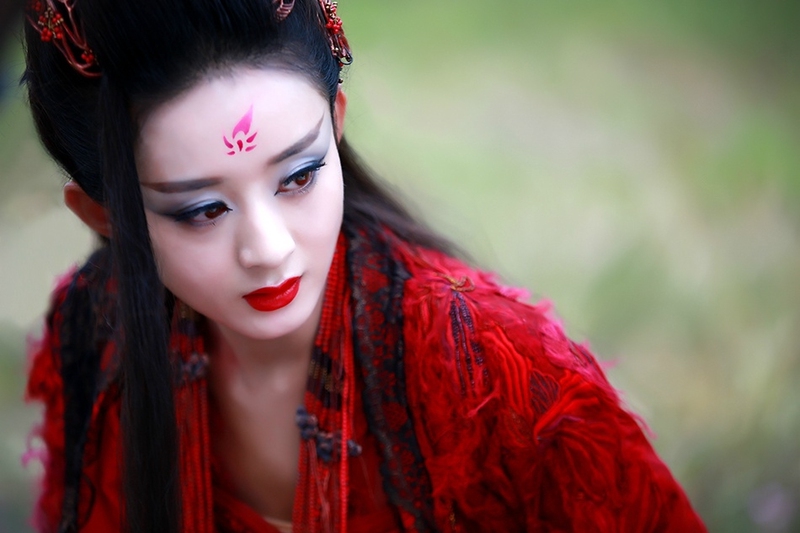 Bones, Journey of Flower
Statistics
30d 12h 23m
ALL TIME
860 episodes, 30 shows
2d 19h 20m
ALL TIME
37 movies
List Updates
Currently watching

2

/20

11 days ago

Currently watching

7

/62

22 days ago

Plan to watch

Sep 26, 2017