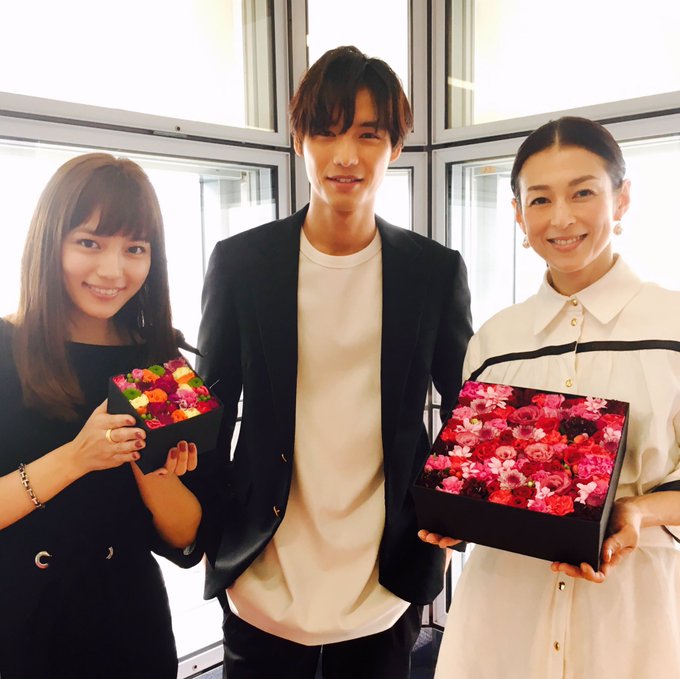 It has been confirmed that Fukushi Sota will be starring in a new romance drama this summer, called Aishite tatte, Himitsu wa Aru (I Love You, But I Have a Secret). The release date is set for the end of July. Kawaguchi Haruna will play the main female lead and Sota's love interest.
The last romance drama that Sota starred in was Love Relationship back in 2015, and this is the second time that he is working with Haruna. They played the main couple in Say "I Love You".
Fukushi Sota plays the lead character Okumori Rei who killed his father in the summer of his third year of Junior High School so as to protect his mother Akiko (Suzuki Honami) who suffered from domestic violence inflicted by her husband. In order to hide his crime, Rei and Akiko decided to bury the corpse in the back garden of their house, report him as missing and share this dark secret between themselves.



Rei strives hard to become a lawyer without making friends or falling in love. Eleven years later, 26-year-old Rei meets Tachibana Sawa (Kawaguchi Haruna) in graduate law school and the two of them fall in love with each other. Although Rei has made up his mind to get married to Sawa with his mother's blessings, someone who seemingly knows about his secret sends an alarming message to him. 
The drama will contain elements of romance, mystery and family drama; while the key concept will be how much you know (or do not know) about the people you love and trust.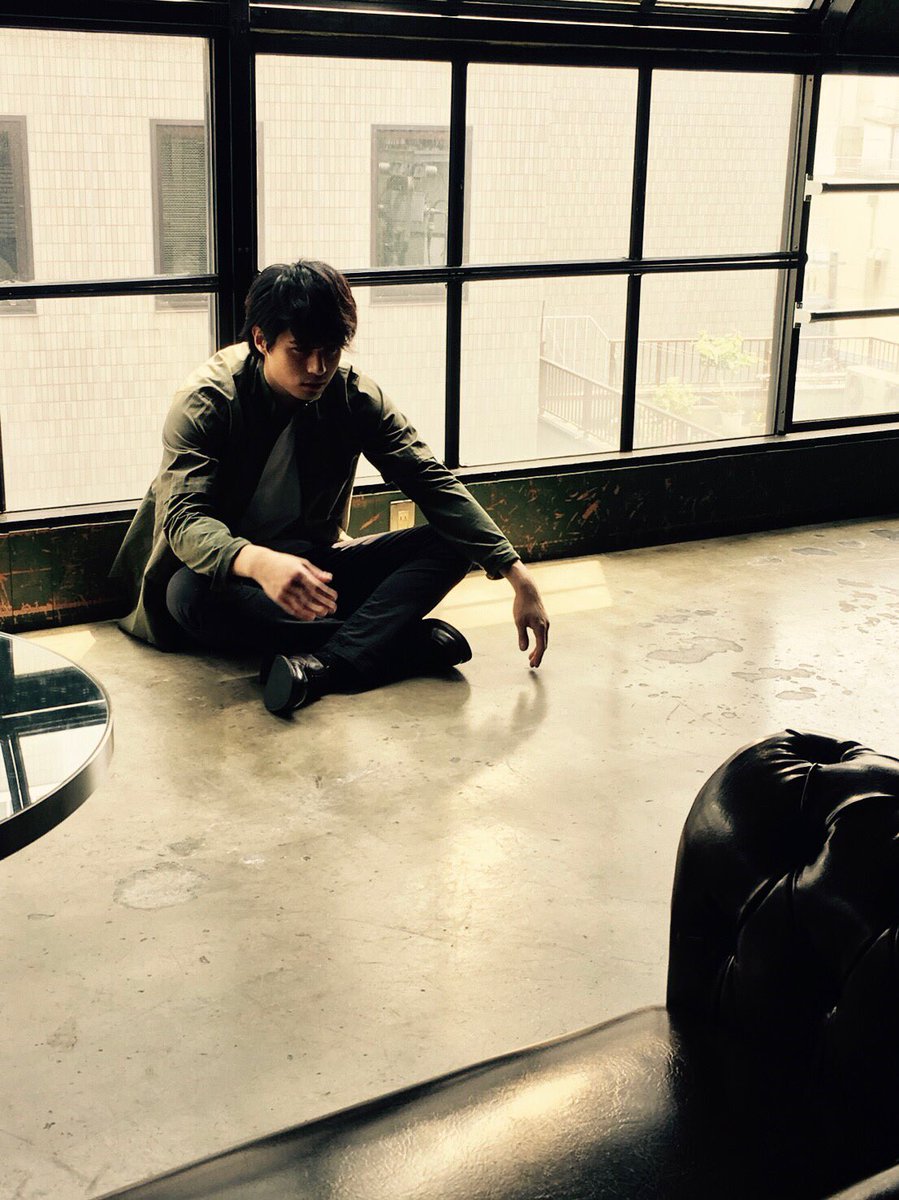 ---
What do you think about this upcoming drama?
Are you gonna watch it?
Thanks for reading!
---
Sources: DoramaWorld,
Oricon