We're just past the halfway mark of SBS's newest romcom starring Ji Chang Wook and Nam Ji Hyun! Here's why you need to be watching Suspicious Partner if you're not already gotten you addicted like I am!
---
The Plot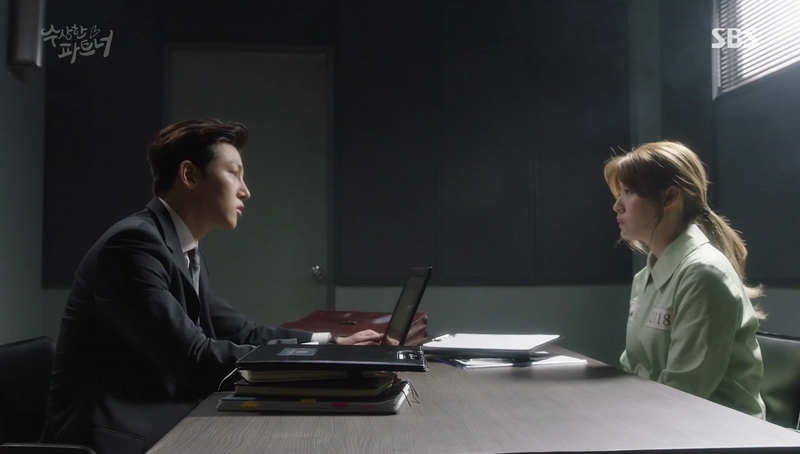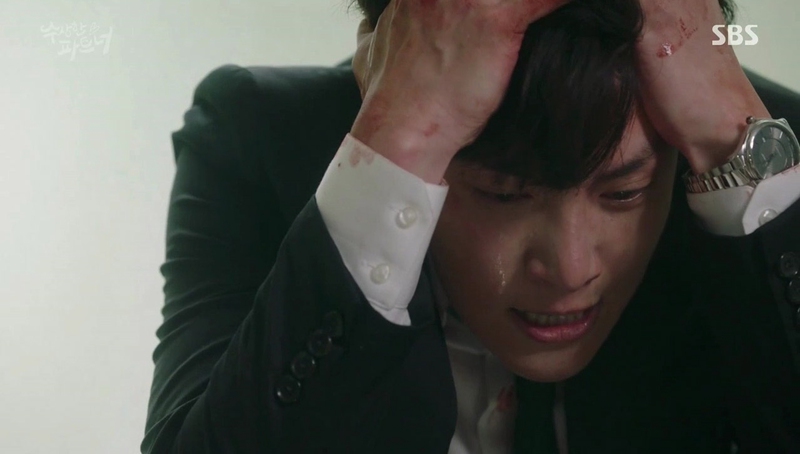 Don't be fooled by the fluffy promotional pictures and teasers, Suspicious Partner is not just a typical romantic comedy. The whole reason our two leads meet is because of a series of murders Eun Bong Hee and Noh Ji Wook are dragged into. This brings them together and thus begins their possibly ill-fated relationship. The writer behind this drama also gave us I Remember You, so their ability to write crime/thriller is definitely trustworthy. They've done an incredible job mixing a light-hearted romance with a darker story of murder and false accusations. The antagonist will give you the creeps in the best possible way while Bong and Ji Wook's sweet romance will warm your heart. It's the best of both worlds.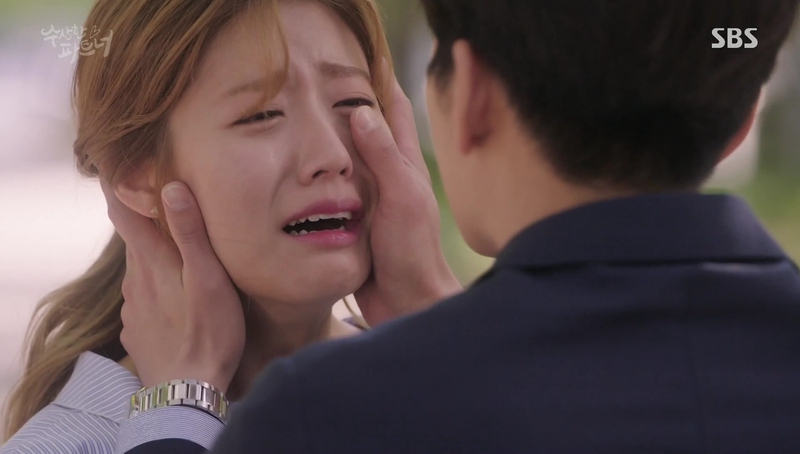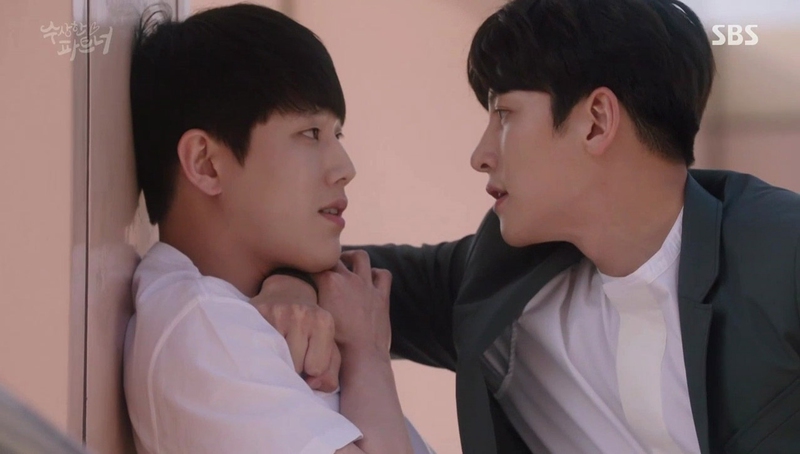 ---
The Characters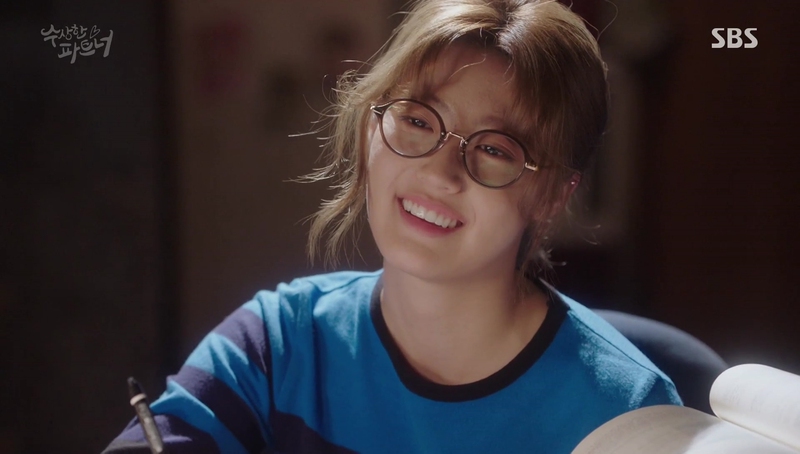 Bong Hee is another lady who is continuing this recent K-drama trend of kick-ass female leads and I'm all for it. Not only is she physically strong from her past training in taekwondo, but she's mentally strong as well despite all the different conflicts she experiences in the first episode alone. She is kind-hearted and soft, but she also demands respect and be treated as an equal by her male superiors. Nam Ji Hyun is only 21, but you would never guess it by the way she portrays this character and how well she matches with Ji Chang Wook as a couple!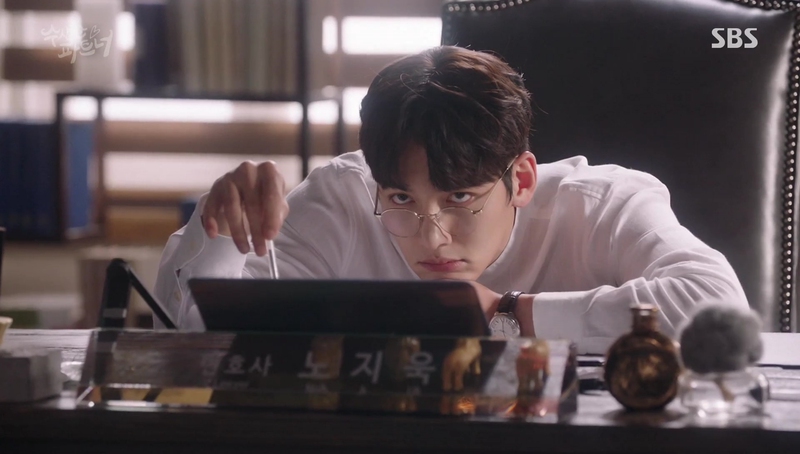 Ji Wook is a tough and rigid prosecutor on the outside but kind-hearted and willing to do what is right even when it means disobeying his superiors and putting his career as a prosecutor on the line. After the first few episodes, I was worried about the type of character he would be, but he quickly proved that he's definitely not a typical tough, stoic, and emotionless male lead. As the show has gone on, he has turned into a puppy as he falls hopelessly in love with Eun Bong Hee. This role has really allowed Ji Chang Wook to show off his acting ability beyond action roles. I have loved seeing him play someone so soft! (But don't fear, we still get to see some kick-ass action moments from him)
The Law Firm Squad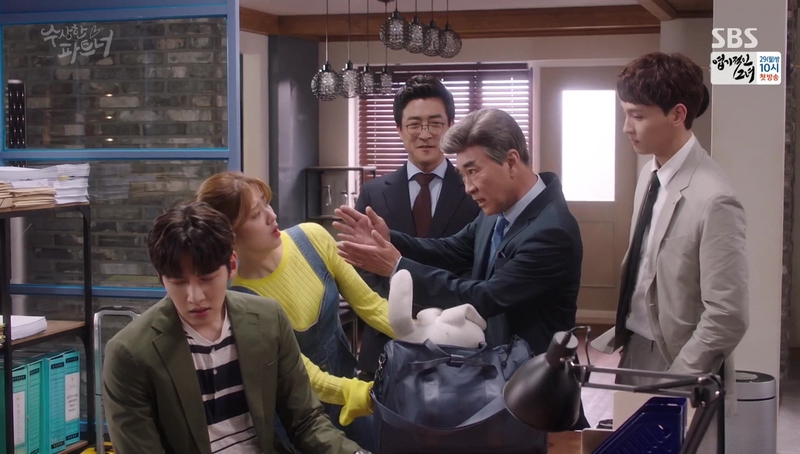 Ji Eun Hyuk (Choi Tae Joon), Chief Bang (Jang Hyuk Jin), and Representative Byun Yeong Hee ( Lee Duk Hwa) make up the hilarious and lovable supporting cast who join Ji Wook, along with Bong Hee, when he decides to start his own law firm. The three really provide a lot of the comedic relief in this drama and you can't help but love them, despite some of their past mistakes. The three of them, together with Ji Wook and Bong Hee, make up an amazing OT5 who we all want to love and protect.
---
The Romance

Of course, one of the main reasons that anyone chooses to watch a romantic comedy is to see a sweet and well-developed romance between the leads, and Ji Wook and Bong Hee have exactly that. I haven't loved the chemistry between a pairing this much since watching Bok Joo and Joon Hyung's sweet and innocent romance in Weightlifting Fairy. 
What I really appreciate about this couple is their mutual respect for each other's thoughts and feelings. When one asks the other to respect their decisions or their feelings, they do so and it doesn't create drama or conflict. I also love that they see each other as equals and value their partnership as lawyers. It's nice to watch them rely on one another for work. I think it adds depth to their relationship. And of course, their chemistry is off the charts. 
Like I said before, you would never think there is a such a large age gap between Ji Hyun and Chang Wook because their chemistry with each other is EVERYTHING. It's super obvious in the behind-the-scenes videos and it's brought out on-screen so well. SBS even released a no-music, full clip of their steamy first kiss because it was such a hit with the viewers.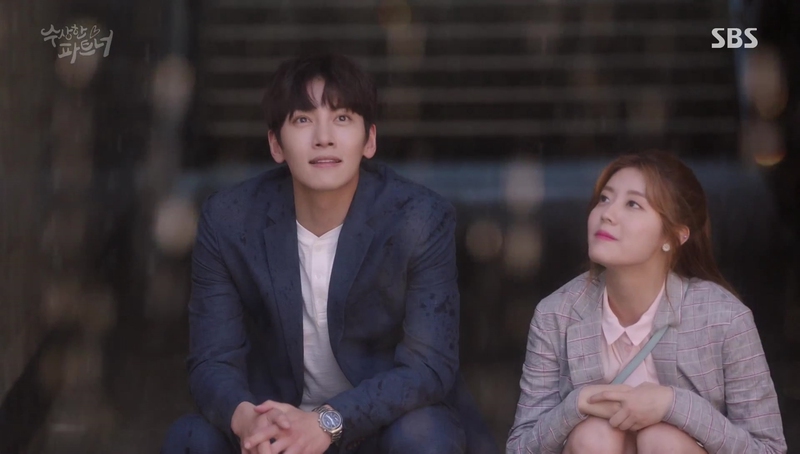 Trust me guys, this is a couple you do not want to miss!
---
If you needed that final push to check out this drama, I hope this article really helped you. It's easily one of my favourites of 2017 so far and I can't wait to see how they conclude the story in the coming weeks!