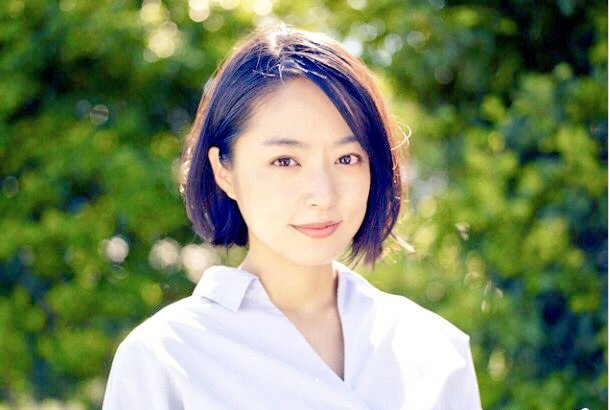 It's been almost 12 years since Hana Yori Dango and fans are still waiting for their favorite ship regarding Mao Inoue and Jun Matsumoto to officially come true! It seems that all we can do is hope since they are successfully avoiding both the fans' questions and being caught together; but the good news is - Mao has returned to acting! 
It has been announced that she will star in a new drama on Fuji TV this October. In Tomorrow's Promise (aka Ashita no Yakusoku), Mao will play the role of a high school counselor, Hinata Aizawa, who deals with the dark side of high school, including bullying and other problems students' have. 
It's unknown what Mao has been up to until now because she's always avoided being in the spotlight. The last drama she starred in was the taiga Hana Moyu two years ago and she also had a voicing role in the  animated feature, Rudolf the Black Cat. She appeared in one CM last year and also changed agencies, going from Seventh Avenue to Kishibe Ittoku's Un Neuf. That means that it's very possible we will see more of her in new roles soon.
Have you missed Mao? Let us know in the comments below!
---
Source: livedoor