Recently I saw a post of an MDLer who asked if it is OK for a girl to tell a boy that she likes him first. I was confused by this question. My first thought was: "Why not?" But when I came to think about it, of course, it is an issue especially when you are young and in some cultures, it is more of a topic then in other countries. At first, I want to say: I cannot give you a clear answer, because, in the end, only you can choose what to do, however here are some examples out of the drama world that may help you to clear your thoughts or at least make you smile.
CAUTION: Minor spoilers for A Gentleman's Dignity, Karn La Krang Neung…Nai Hua Jai, Ten Miles of Peach Blossoms, City Hunter and major Spoiler for Black Devil and White Prince ahead.
---
Im Me Ah Ri is young, beautiful, cheerful and naive. She annoyed me soooo much. But I talked to a friend of mine, and she said she loved this character. She didn't like the noisy character and the number of crying scenes but the impressive ability to be clear about her feelings and let them out freely. No matter what everyone says, she never gives up on Yoon. He is much older, more educated, experienced and settled but instead of being cowed she just loves him the way he is and shows him what she is feeling with everything she does. For some girls, she could be an inspiration.
---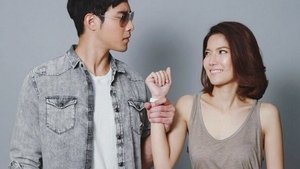 My all time favorite when it comes to girls who court her man (to be). Puifai is enthusiastic and lively. Puifai just answers something like this: There are less good and interesting man in the world if we just wait for them to recognize us by chance we may never find our true luck. She knows what she wants and takes the path that leads her there. She fell in love with Chen Biao, who decided to never let his feelings out again after all the things he endured and survived. Puifai sees behind the mask and tries to make him accept his feelings again. She is clever, loyal, mentally strong, bold and funny. There is a scene a friend of her ask her if she doesn't feel embraced to court a man.
---

The little fox princess Feng Jui is the cutest character I ever saw. She is so kind and cute I constantly wanted her to be protected because persons like her are so precious. As naive and free she lives the show her feelings to the world. She loves Dong Hua, the oldest and most powerful god whole heatedly and even for the cold, designing Dong Hua it is hard to withstand such a cute and pure affection. Feng Jui goes through an amazing character development during the show and is an example of a very young girl who experiences her first love.
---
The cheerful Shin Eun Ah is a bodyguard. She is bold, physically strong and brave. At the first sigh, she falls in love with Go Ki Jun, a stiff office worker at the Blue House. They have to train Taekwondo together. The poor Ki Jun has absolutely no chance against this girl because she is so much more skilled than him. It is special that a woman falls for a physically weaker man — but why not. In a peaceful country, you can find a person to love and not just someone who "protects" you. Besides being strong Shin Eun Ah is clever and funny and has so real girly moments, and she likes Go Ki Jun for his cute face and behavior.
---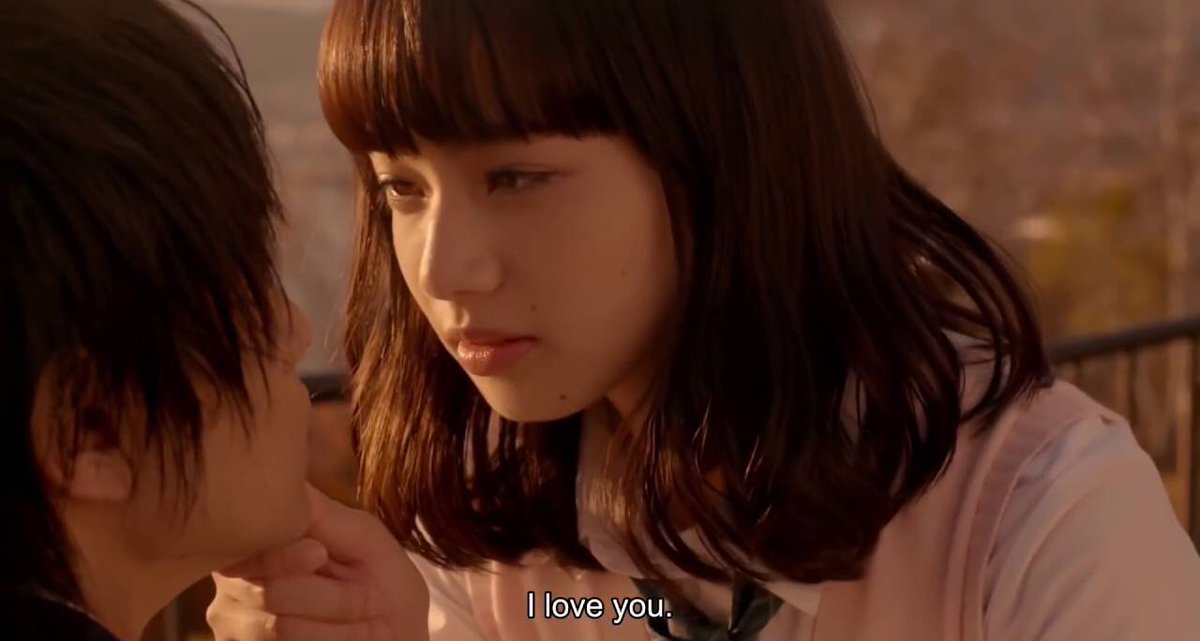 Those who know the drama will be surprised to find her in this list, but let me explain it. Akabane Yu is an insecure girl who went through a lot. She tries to find herself and do a new start. Especially for young people who just don't know that everything will pass (because they didn't experience it yet), it is tough. So this brave girl enters a new school and directly get chased by two guys who show affection in an aggressive/pushy way - the white prince and the black devil. Obviously, both boys are interested in her, but when she made up her mind, she is the one who chose to say her true feelings out loud and make clear it is not a game anymore. I am impressed!
---
So girls and boys when it comes to real love, it is not about the power or fairness. If the girl or the boy does the first step doesn't really matter. The only question is: are you made for each other. If it is the case you will find together either way. If the girl does the first step (or vice versa) it is part of her personality and the other person will love and appreciate this personality, or not. But if not, you are just not meant to be.
What do you think about this topic?
Did you ever confess first?
Or as a boy, did you ever get a confession first?