I treat historical drama as my own personal time machine. It's my personal tour of their culture which includes the never-ending political drama, great traditional dress as well as an old school type of romance. And the one that I'm always waiting for is the awesome fighting scene. Yes! The art of swordsmanship plus martial arts and adding that slow-motion flying and fighting on the air. Yes! All of it! 
So while sipping my coffee and sitting in my favourite spot in the house, I reminisced on the fighting scene of my favourite historical dramas and came up with my top five.
P.S.: It's a fight of swordsmen, so I excluded those fights that used pure hand to hand combat. :)
(5) Fight of the Rivals (LEE DAE GIL VS SONG TAE HA) - 

Chuno
A simple exchange of attack combining with slow motion, the fight of these two men gave me a great impression. The scenery and the amazing background music made it intense and watchable. Dae Gil gave an impression of a wild lion that hunts a gazelle.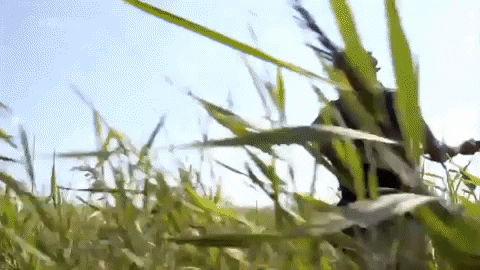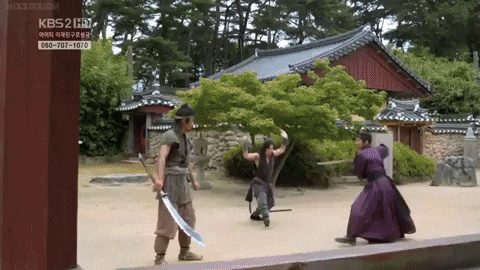 (4) Fight Improvement Test (NI HUANG VS YU JIN AND JING RUI) - 

Nirvana in Fire
Not all fights must have a bloody end. Sometimes, we enjoy a friendly fight with our close ones, testing each other's skills and also to improve their own style. Yup! Our girl power princess gave a lesson to her brothers. She shows that she's not your ordinary princess in the castle. She can lead the army and beat those guys.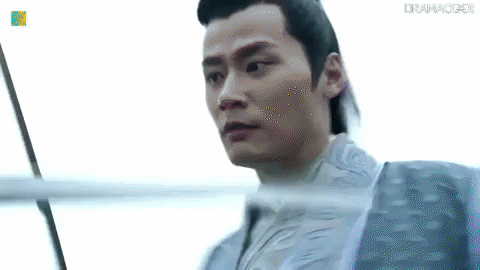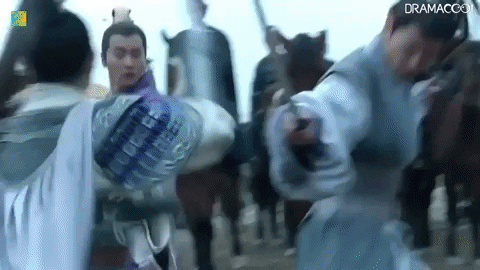 Blinded by revenge, He Xia ALWAYS attacks our beloved general even when the Kingdom is in the mourning state. After watching many Chinese dramas, I got used to the flying fighting scene and somehow I really enjoyed it. The defending and attacking gesture, no sweat, and the hairstyles were still intact despite many twirls and upside down in the air. These two proud men gave an eye candy scene.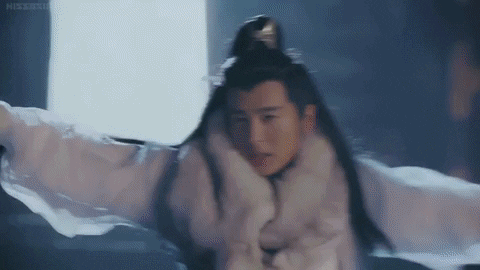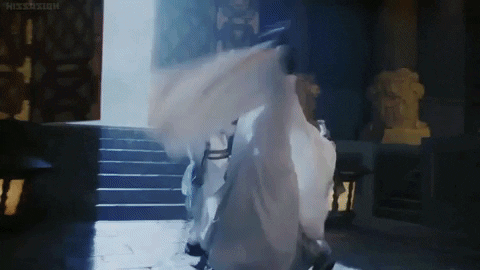 This was a very badass fight that I really adored. Tang Ying was for me the best in the female category. Her petite body and calm expression while fighting a sword master was phenomenal! That footwork, style and technique... You judge it. I replayed it multiple times and appreciate every movement of them. Truly amazing.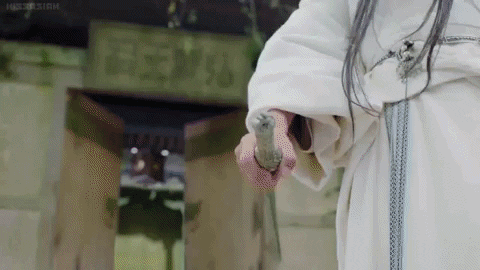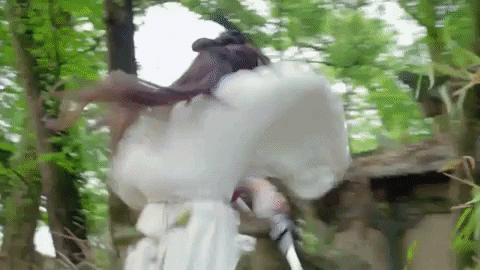 What's a more emotional and unforgettable moment? For me, it is the fight between the master and subordinate. The same style and techniques, affection towards the other, the respect and all those memories that they have. That scene was a feast for my eye but with sympathy for them. An awesome set of skills on display and that's why it tops my list.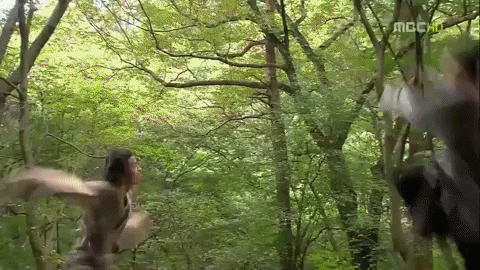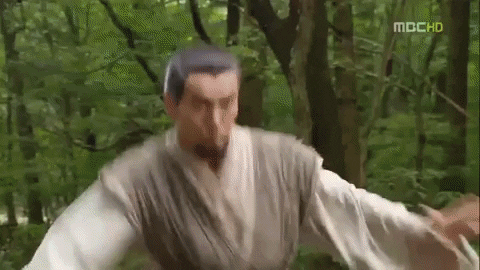 ---
Maybe there are hundreds of great fighting scenes that I'm not aware of. Your recommendations would be great because, after The Story of Ming Lan, I cannot find anything that interests me.
So guys, grab your POPCORN and let the fight begin!! :)