One of the hardest parts of being a drama fanatic is when we got an open ending and we don't know if they will give us another season just to patch things up, or it was just too good and we need to have season 2 for the new adventure. It is really torture. I list four dramas that I'm desperately wanting a new season THIS YEAR!!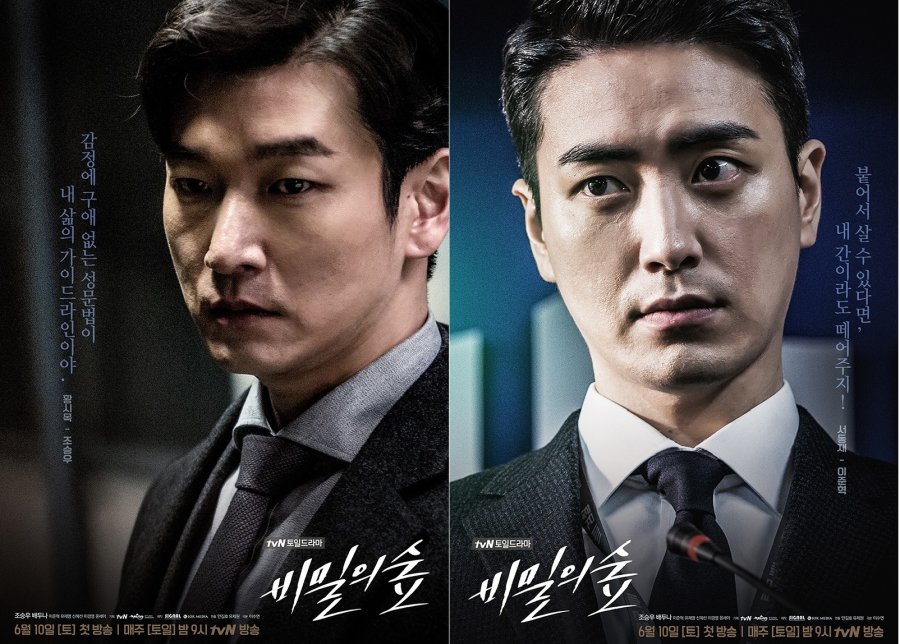 Our beloved prosecutor Hwang Shi Mok in Stranger needs to have a season 2. There's so much more to explore and so much more to see how our prosecutor solves cases while interacting with his colleagues. Not gonna lie I'm excited for the comical interaction between him and Dong Jae. They are just an odd pair, and I love it. The good thing is that there are talks of a second season that may air as early as this year. Cross your fingers, guys.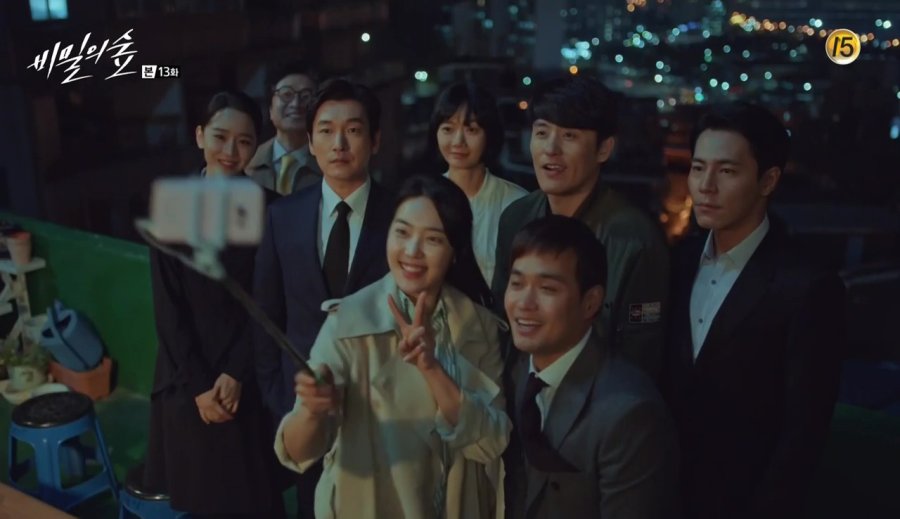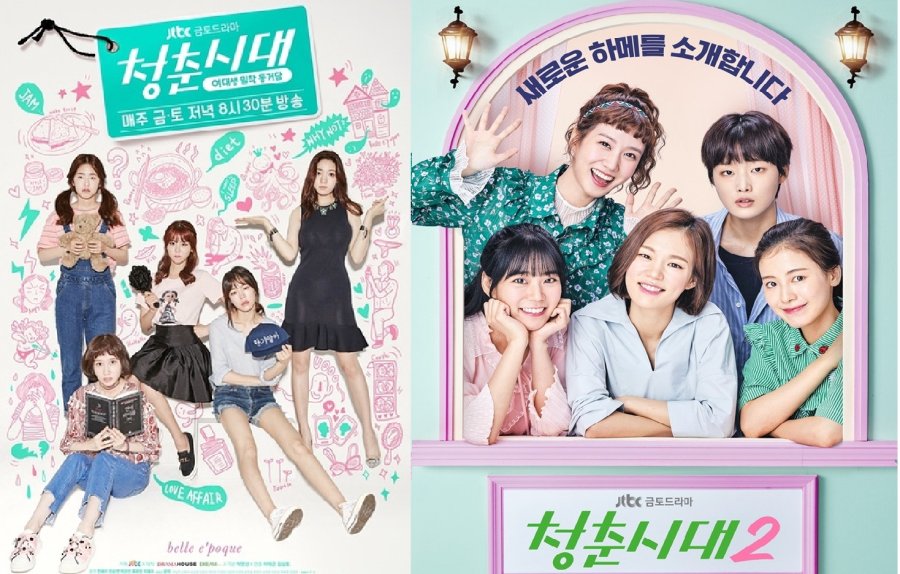 A light and refreshing story of youth that got season 1 and 2 and it's too short for me. I need another season!! Honestly, what I am patiently awaiting is for the love to blossom between Song Ji Won and Im Sung Min. They were so adorable that's why I will stick to the drama until the end. Not a fan of the new cast. SORRY :( Still hoping for the next season that shows that their relationship goes on at least.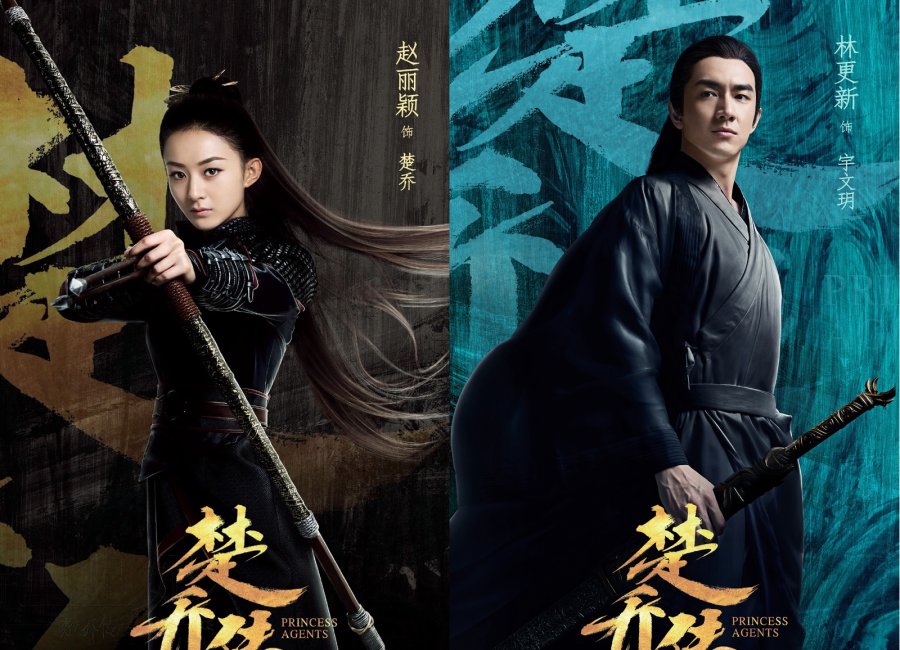 What is really hard for me is when you spend 67 HOURS of your life and you get a painful ending. I'm not complaining and I will not moan if there's a little hint of hope that it will have a season 2 with the same actors, at least. Princess Agents starts really good. Who wouldn't love Xing'er with that bad-ass character and the cold but warm at heart Yuen Yue. Thanks to many MDL'ers I read some part of the novel and it was pretty good after that last scene in the series. Not gonna spoil you, but it will be a good season 2 to me at least. We need a petition, guys!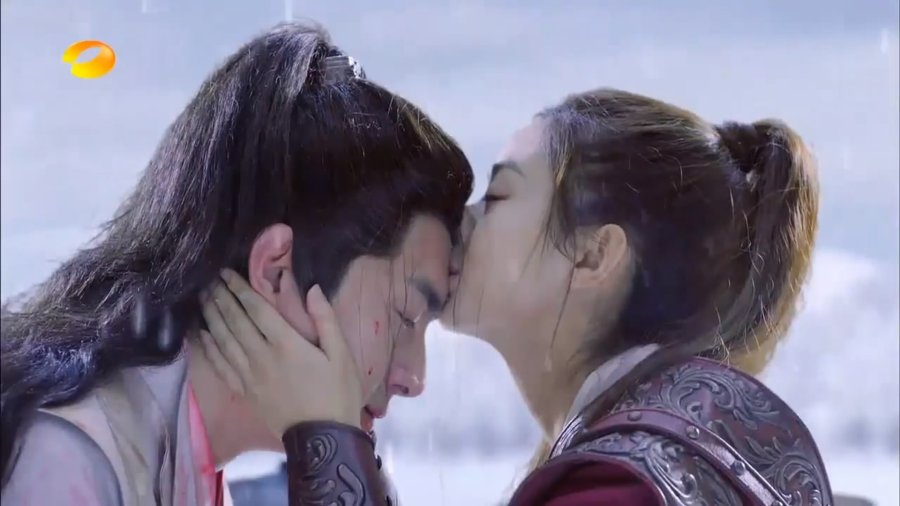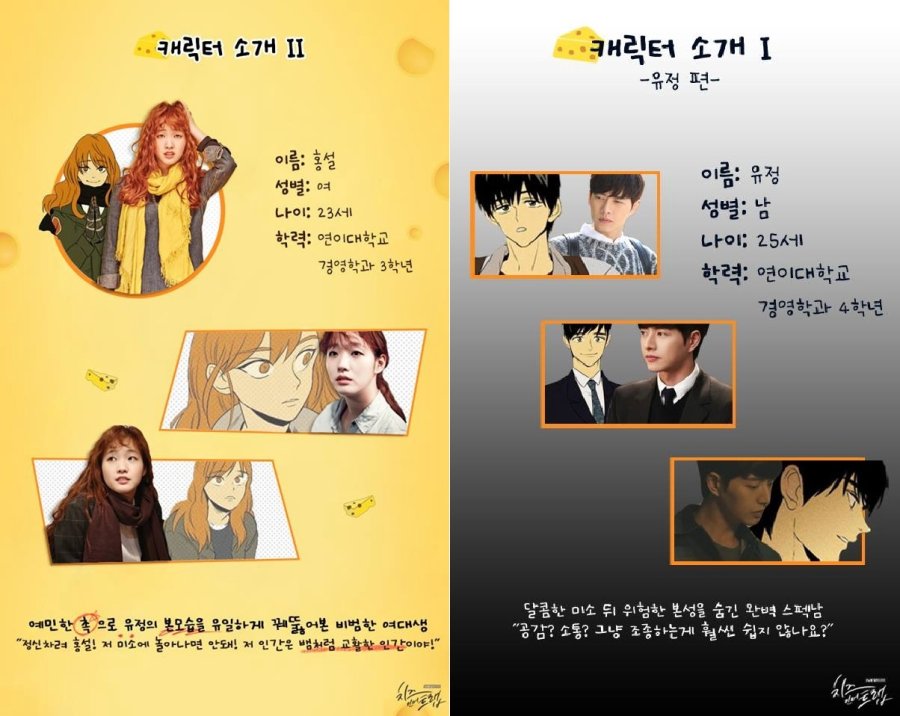 Despite many controversies, Cheese in the Trap was one of the great drama series out there. Great story, amazing cinematography and unique characters. The leads were not your typical good good characters, but the drama shows the other side of a person. I've definitely fallen into the trap of this drama. That last episode was so sad I cried for the main leads. It shows that every relationship is not perfect. So what will happen to them? That last scene made me want to throw my laptop and just punch whoever was closest to me at the time. I understand that the webtoon was not finished yet but it really sucks to end the drama like that. Park Hae Jin and Kim Go Eun gave a stellar performance, and it's really hard for me to let go. Not a fan of the movie, cause I really love the original actors. So please tvN just give us some hope for season 2. Chebal….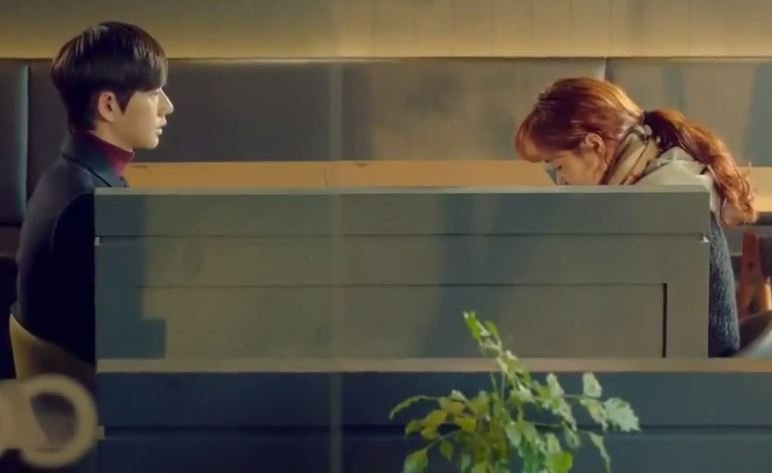 So join me with my despair or just send me patience, guys... :)