Prologue
Bird Box is a 2018 American post-apocalyptic psychological thriller film directed by Susanne Bier from a screenplay written by Eric Heisserer, based on the 2014 novel of the same name by Josh Malerman. It has been a huge hit since its debut on Netflix last week and has stirred up quite a bit of a commotion throughout the internet as it attracts many fans. It encapsulates the journey that the main protagonists, Malorie Hayes (played by Sandra Bullocks) goes through in search of a connection - A connection as a mother and overall a connection to people in which only through the invasion of this entity will she be able to realize what she had been doing wrong all along.
When a mysterious force decimates the population, only one thing is certain -- if you see it, you die. The survivors must now avoid coming face to face with an entity that takes the form of their worst fears. Searching for hope and a new beginning, a woman and her children embark on a dangerous journey through the woods and down a river to find the one place that may offer sanctuary. To make it, they'll have to cover their eyes from the evil that chases them -- and complete the trip blindfolded. 
Kim Hee Sun as Malorie Hayes (originally Sandra Bullocks)



Malorie Hayes, our main protagonist is a painter and also soon-to-be mother.  She secludes her self from the outside world and lives in her studio with her sister, Jessica to supply her of her necessities. She isn't willing to take on the role of a mother and often refers to her pregnancy as a "Condition". Her Character is that of a lonesome woman who wants comfort but is reluctant to embrace it. She lacks the ability to connect with others which is pretty ironic as our main protagonist knows she lacks the ability to connect with others but is rather unwilling to overcome this inability to connect.
The reason I chose Kim Hee Sun as Malorie is well... hard to explain. I wanted an actress that could emphasize the sadness and loneliness in Malorie's heart while being able to bring about Malorie's selfless nature. I wanted an actress that could highlight the burdens and struggles Malorie had to go through since childhood which made her who she was and I just thought Kim Hee Sun can capture that essence. 
Looks-wise I wanted a mature looking character with mesmerizing eyes and a tight smile similar to that of the original character.
So Ji Sub as Tom (Originally Trevante Rhodes)



Tom plays our hero. Originally a military soldier, Due to the entity causing his Commander/Chief to commit suicide he runs and eventually ends up helping Malorie get into the house safely. He ends up helping Malorie take care of her 2 children. His character is that of a smooth talker with a lot of positive vibes and a helping hand free to help others. He is a great storyteller and a caring person. He always handles things with caution and works well under pressure.
The reason I chose So Ji Sub is most likely because of the kind of playboy yet tough look he has which fits well with Tom's persona. I wanted So Ji Sub to portray this role also because of their similar builds as Tom in Bird Box is known for his amazing build.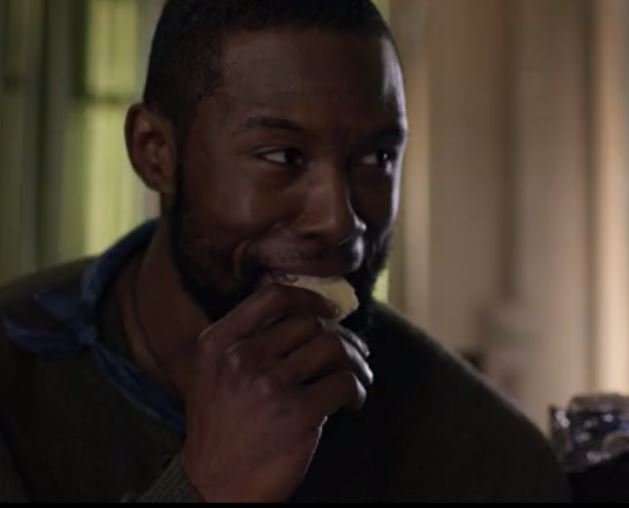 *I mean imagine going 5 years eating off of junk food and pop tarts
                                                                                                     and still looking like a hunk of meat  *whew*                                              
Lee Ye Rim as Olympia (Originally Danielle Macdonald)



Olympia (Originally Danielle Macdonald), is our pampered little pregnant mother. Since little, she had always been spoiled and had always gotten things her way;  from her parents to even her husband. She enters the house as a pregnant mother and eventually ends up giving birth to a baby girl. She becomes close to Malorie due to their similar situations but ends up bringing everyone to their disaster. 
I would say this is the character I didn't think much on but overall I have no doubt on choosing Lee Ye Rim because Olympia's character was that of a sweet, sugar-coated pure young lady. Like a sweet milk that everybody is addicted to at first but then, in the end, we all find out that we are lactose-intolerant and seeing Lee Ye Rim in My ID Is Gangnam Beauty, I kind of had her in mind. Now whether she can play the role of a pregnant woman is up to her acting skills.
Looks-wise I just wanted an actress with a sweet look and extra sugar-coated look because Olympia's character is that of one that has always been pampered and Lee Ye Rim would just fit perfectly in this position.
                                                                          Rest Of The Cast
          (OG Sarah Paulson)                 (OG John Malkovich)           (OG Machine Gun Kelly)               (OG Lil Rey Howery)                 (OG  Rosa Salazar)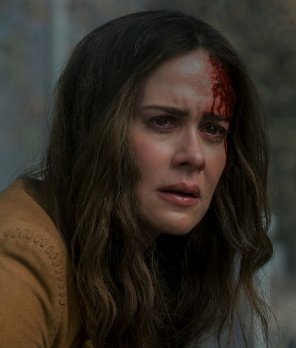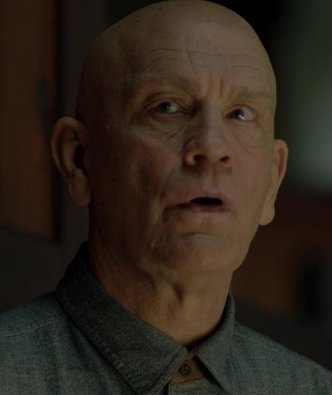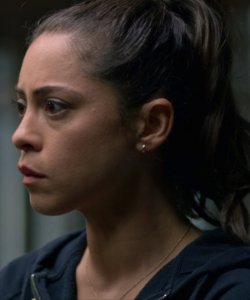 Jessica                                Douglas                                  Felix                              Charlie                                 Lucy
              Shin Min-ah                              Choi Min Soo                              Jung Jin Woon                                Lee Kwang  Soo                                       Seo Ye Ji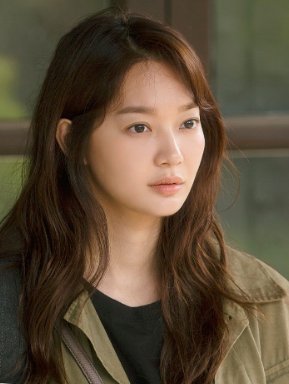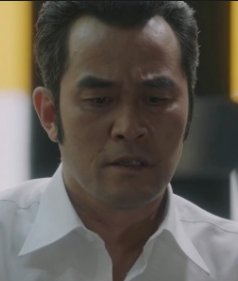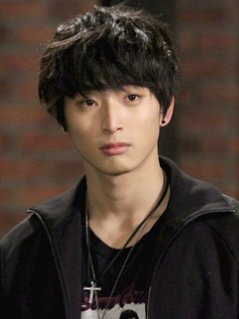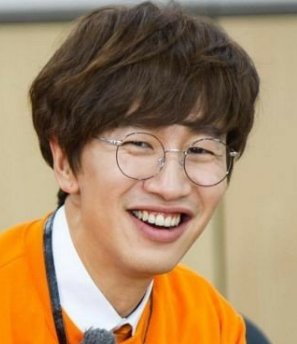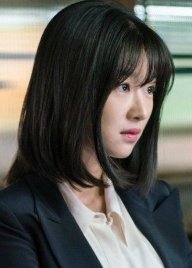 I am pretty self-confident about this cast even though it is just my fan-fiction!    
                                                                        And, It's a wrap-up; this article has come to an end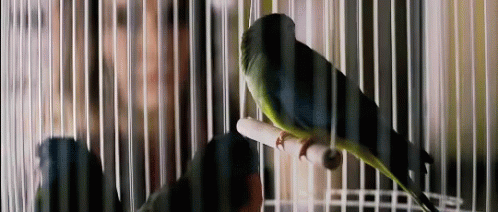 Thanks for reading!
See you next time!